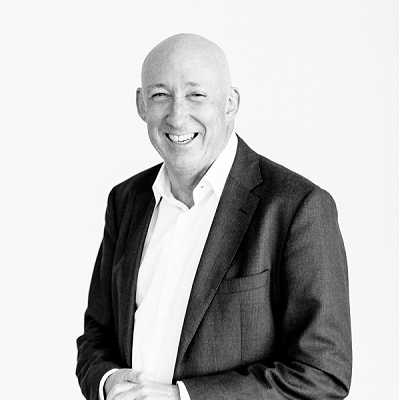 QuickFee launches Franchise Payment Services business with BNPL offering
Payments innovator QuickFee (ASX: QFE) has expanded its business specifically for franchise operations, now enabling franchisees to get paid up front while giving their customers the option to buy now and pay later using instalments.
The Franchise Payment Services BNPL solution, which can be white labelled, enables a range of flexible payments of up to 12 monthly instalments, and represents a convenient way for franchisees to accept debit and credit card payments.
It helps franchises grow their business by offering more payment flexibility and additional time to pay for consumers using their services.
The move follows QuickFee's recent partnership with Jim's Pay Plan, enabling QuickFee to offer its solution to Jim's Group – Australia's largest franchising family.
According to industry data, Australia's $184 billion franchise segment comprises 1,344 networks, including over 98,000 individual franchised outlets employing more than 598,000 people.
The QuickFee solution looks to capitalise on this market by offering a simple QR code driven payment gateway with no new hardware, software or customer application required, ensuring that franchise businesses can offer flexible payment plans to their customers very quickly.
Consumers can use the service to pay over four, six, nine or 12 months, via QR code, invoice or quote link, text to pay, or via computer, tablet or phone.
Bruce Coombes (pictured), QuickFee Australia's Managing Director, said with the increasing awareness of BNPL options across the economy and higher demand from the franchise sector, it made sense to offer franchise businesses a tailored option for their specific needs.
"Our new Franchise Payment Services business is a strategic way for franchisees to expand their offering to consumers," he said.
"This is well-suited to larger purchases compared to traditional BNPL products, and gives consumers confidence because it uses an already-established payment method they are familiar with, but lets them pay over time."
QuickFee CEO Eric Lookhoff said, "Franchising is a great way for businesses to grow quickly, accessing new customers with existing brand recognition. At QuickFee, we tailored our payment solution to help franchisees increase sales, enjoy higher average transaction values, and improve customer loyalty. The franchising sector continues to expand rapidly, and we look forward to helping a wide range of businesses grow by offering the easy, fast, and secure payment solutions their customers demand."