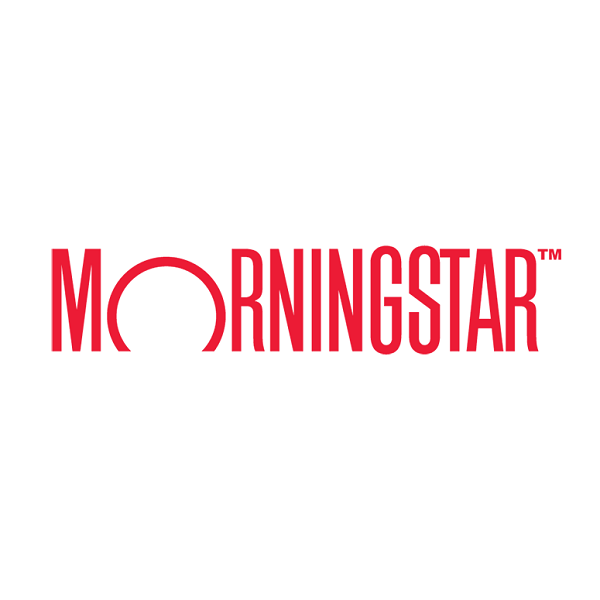 ListedReserve Managed Fund added to Morningstar Fund Database
Investment research and data provider Morningstar has added The ListedReserve Managed Fund to its managed fund database.
The Morningstar fund database allows investors and financial advisors to access a wide variety of investment options based on data across investment type, operations, performance, and portfolio data points, all while scaling across regions, strategies, and markets.
Investors and financial advisers are able to compare The ListedReserve Managed Fund with over 8,700 other managed funds in Australia.
The Morningstar Fund Report for The ListedReserve Managed Fund is available here: www.morningstar.com.au/Funds/FundReport/44555
ListedReserve's Chief Investment Officer, Daniel Pickering, said, "This will allow Australian investors to easily find pricing and compare performance for our digital asset Managed Fund. This is a further step in providing a top-tier service to our clients, with efficient and robust pricing, institutional grade custody and now fast, high quality performance reporting."