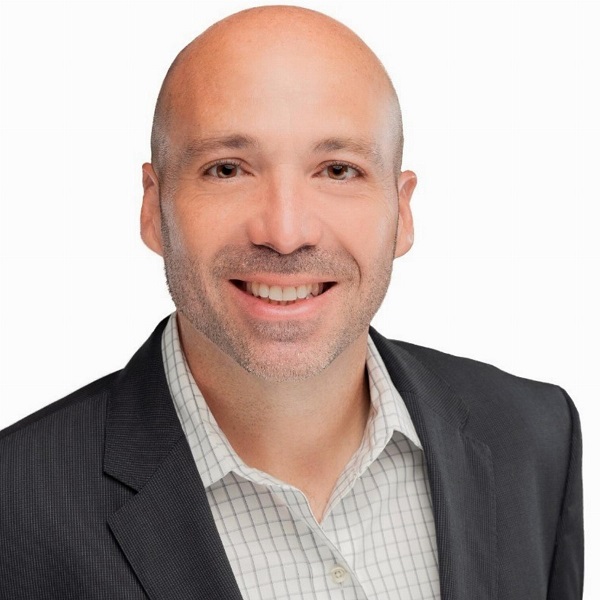 QuickFee announces completion and launch of proprietary payments platform
ASX-listed fintech QuickFee announce the completion and launch of its proprietary payments platform, QUBE, and subsequent improvement to operating profitability.
Commenting on the launch, Eric Lookhoff, QuickFee Managing Director and Chief Executive Officer said, "We are delighted to announce the much-anticipated completion and launch of QUBE, our comprehensive merchant acquiring and payment processing platform. We began development of QUBE in October 2020 as part of our Buy Now, Pay Later (BNPL) partnership announcement and subsequent capital raise. In the year and a half since, we have expanded the system to not only include our BNPL offering, but to also consolidate and modernise our ACH, card, and lending systems. This now includes a fully integrated front-end merchant application platform with automated underwriting, risk management, and onboarding processes.
"QUBE provides our merchants with a seamless point-of-purchase check out gateway, connected to multiple back-end processors and sponsor banks. Merchants benefit by having a single interface to accept and manage payments while providing their customers with multiple easy-to-use secure payment options.
"QuickFee benefits from the flexibility, stability, and redundancy of multiple integrated partners, and the improved economics which come with market price competition and scale.
"The migration of our legacy platform to QUBE began in February and is well underway, and we anticipate this final phase to conclude in late May. As a result, we are now able to step down certain operating and technology investments which supported this development since its inception eighteen months ago. We expect operating expenses for FY22 to be in the region of A$20.0 million to A$20.5 million, with a reduction in FY23 of between A$4.0 million to A$4.5 million."
QUBE platform capabilities:
Fully automated online merchant application platform
Automated merchant underwriting and risk management
Integrated merchant onboarding
Merchant branding and white-label configuration options
Consolidated multi-payment option checkout gateway
Accepts ACH/EFT, card, lending, BNPL, and recurring payments
Accepts Visa, Mastercard, American Express, and Discover card networks
Multiple back-end ACH and card processing integrations
Connect – intelligent invoicing and digital delivery platform
API integrations with leading practice management systems, dealer management systems, and online bank bill pay services
Modernised merchant administration portal
Advanced security – including multi-factor authentication, PCI compliance, tokenisation, and end-to-end encryption
Commenting on the outlook of QuickFee with QUBE now launched, Eric Lookhoff said, "QuickFee's merchant acquiring and payments model has proven exceptionally valuable in the marketplace. As recently shared in our H1 FY22 results, in the US our active merchants grew by 24%, while active clients grew 38%, and total transaction values grew 48% — a trajectory which highlights increased customer usage and strong organic growth. Our professional services focused portfolio has a perfect combination of fast growth, high retention, high yield, and low risk.
The launch of QUBE means our cost-basis for scaling all network volume immediately improves. With the rebound in lending in both US and AU regions, the continued strong growth in payments, and our BNPL merchant portfolio continuing to build momentum, this means our growth not only accelerates but we can now more efficiently yield increased margins and profit."
Commenting on this important milestone, Non-Executive Chairman Barry Lewin said, "QuickFee has reached an important milestone with the launch of its payments platform, QUBE, marking a transition point in the company's history. As a payments provider, having greater control over customer acquisition and processing allows QuickFee to begin benefiting from improved economics, which accelerates our path to profitability. I am delighted to recognise this achievement and congratulate the wider QuickFee team for their diligence and dedication."