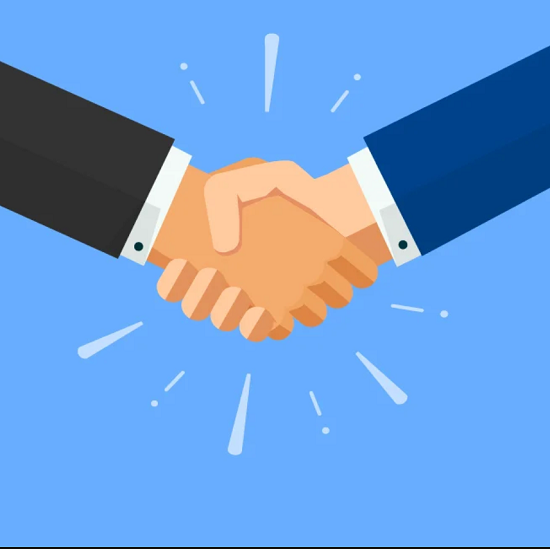 CarClarity partners with leading share rewards program Upstreet
Australian leading car loan & ownership platform, CarClarity, has partnered with Upstreet, Australia's first customer loyalty program that helps individuals get started on their journey to investing and share ownership.
Upstreet customers who utilise CarClarity's platform will get access to low-rate vehicle finance offers specific to their personal circumstances, as well as receive between $100-$600 in ASX 200 shares. The high performing ETF (exchange-traded fund) is a collection of shares that cover the 200 biggest companies on the Australian Stock Exchange. Customers can track the performance of their share portfolio on the Upstreet app and sell their shares when they like.
Upstreet Customers can use the CarClarity platform, to be able to secure pre-approved financing for their purchase in as little as 24 hours, ensuring they don't spend more than they can handle and allowing them to shop safely with the best loan product suited for their situation. To date, CarClarity has seen approval rates of 91% per cent and has been rated 5 stars on Trustpilot by over 500 customers for its focus on customer results and transparency.
CarClarity Founder and CEO, Zaheer Jappie said, "It is exciting to partner with another customer centric brand Upstreet, in addition to finding their customers great finance rates that are typically thousands of dollars less than a high street bank, Upstreet customers are rewarded with share options that could help them with their long-term portfolios."
"Never before have consumers had the opportunity of being owners of the companies where they shop," said Upstreet Co-Founder and CEO Christian Eckelmann. "Customer share ownership results in sticky loyalty and a more invested consumer."
"Just like investing, car refinancing can be a confusing and expensive process, particularly if you don't know where to start. We hope this partnership allows more Upstreet customers to find rewarding opportunities to refinance their car loan, and CarClarity's customers the opportunity to earn valuable rewards in the form of shares in biggest 200 companies in Australia."