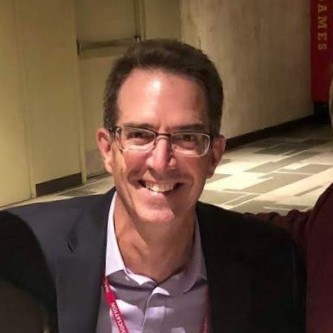 QuickFee announces appointment of Mike McConnell to board of directors
QuickFee announce the appointment of Mike McConnell to the board of directors. Mike will serve on the board as a non-executive director, effective 25 March 2022.
As a seasoned technology and financial services executive, Mike McConnell brings a wealth of experience in enterprise SaaS, cybersecurity, and business communications to the QuickFee board.
Commenting on his recent appointment, Mike said, "There is significant opportunity for QuickFee to continue expanding their reach in the professional services space, by building on the capabilities of their fully integrated, proprietary payments platform. I'm honoured to accept this appointment and excited to join the QuickFee board during this time of transformation and rapid growth."
Mike is an experienced non-executive director, having served on company boards in the US, Australia, New Zealand and Israel. He has additionally served as a CEO or executive chairman at organisations undergoing strategic or operational transformation.
For 15 years, Mike also led the activist hedge fund for Shamrock, the Disney family investment company, and an alternative asset manager of private equity and hedge funds.
Commenting on the appointment, Chairman Barry Lewin said, "I am delighted to welcome Mike to our board and look forward to working with him as we continue our positive operating momentum. Mike's background and network in global business communications and the enterprise technology space will be an invaluable asset to the team."
Commenting on the appointment, Managing Director and Chief Executive Officer Eric Lookhoff said, "QuickFee's rapid evolution from niche lender to full stack payments company continues to demonstrate growth in volume, yields, and an accelerating path to profitability. Mike's addition to our board further strengthens our strategic abilities, particularly in the fast-growing US region."