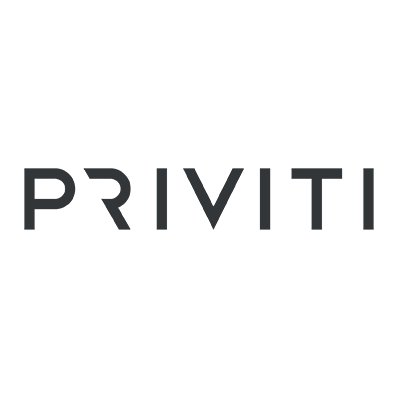 Priviti is a finalist in Westpac's Innovation Challenge as Australia prepares for data privacy legislation
Selected as one of five finalists, Priviti's patented consent management solution gives users greater control over how their data is shared and mitigates companies' compliance and reputational risk amid growing data privacy concerns.
Australian bank Westpac has announced that Priviti is one of five finalists for its 2018 Innovation Challenge, an initiative that gives startups the opportunity to pitch their ideas to help businesses meet their regulatory obligations and drive game-changing enhancements to customer experience.
As Australia prepares for Open Banking standards and the Consumer Data Right, this year's Challenge features RegTech solutions addressing topical issues including responding to regulatory change, ensuring customer privacy and consent, and product management. The finalists will pitch their idea to a panel of business experts, including Deborah Young, CEO of the RegTech Association of Australia, who will select the winner at an event on 3 December.
The Open Banking legislation requires Australia's major banks to make data available on credit and debit card, deposit and transaction accounts available by 1 July 2019 and mortgages by 1 February 2020. All other banks will need to comply with these standards by 1 July 2020. The proposed legislation for the Consumer Data Right will give Australians greater control over their data and enable them to choose to share their data with trusted recipients for purposes they have authorised. The Consumer Data Right is intended to apply sector by sector across the whole economy, beginning in the banking sector. The energy and telecommunications sectors will follow. This is being finalised amid growing data privacy concerns and demand for explicit consumer consent for the use and sharing of personal data.
Priviti is building upon existing Open Banking and financial API standards to ensure consumer consent for data sharing is securely obtained. Its team has contributed to the Australia standards working groups, helping to shape the future standard for managing consent for data sharing.
Priviti is currently helping global financial institutions tackle consent issues in private banking. Priviti gives consumers enhanced control over how their data is shared and helps companies comply with data protection laws and other new regulations. Its patented technology helps organisations systemise and manage granular consent for data sharing at scale. Its software enables any company to obtain, verify and match consent between multiple parties with audit trails for regulatory compliance, dispute resolution and analytics. 
Priviti's Head of APAC Dermot McCann said, "We're delighted that Priviti has been selected as a finalist in Westpac's prestigious competition. Open Banking and the Consumer Data Right have created a paradigm shift which places Australia at the forefront of data privacy innovation globally. Given our experience with Open Banking, PSD2 and the GDPR in Europe, we are in a strong position to help companies and consumers share data and collaborate with trust. We want to give people full control over their data."
Westpac's Head of Innovation Kate Cooper said, "The calibre of this year's applications was outstanding. We were impressed by the variety of solutions put forward and are pleased to announce that Priviti is one of the finalists."