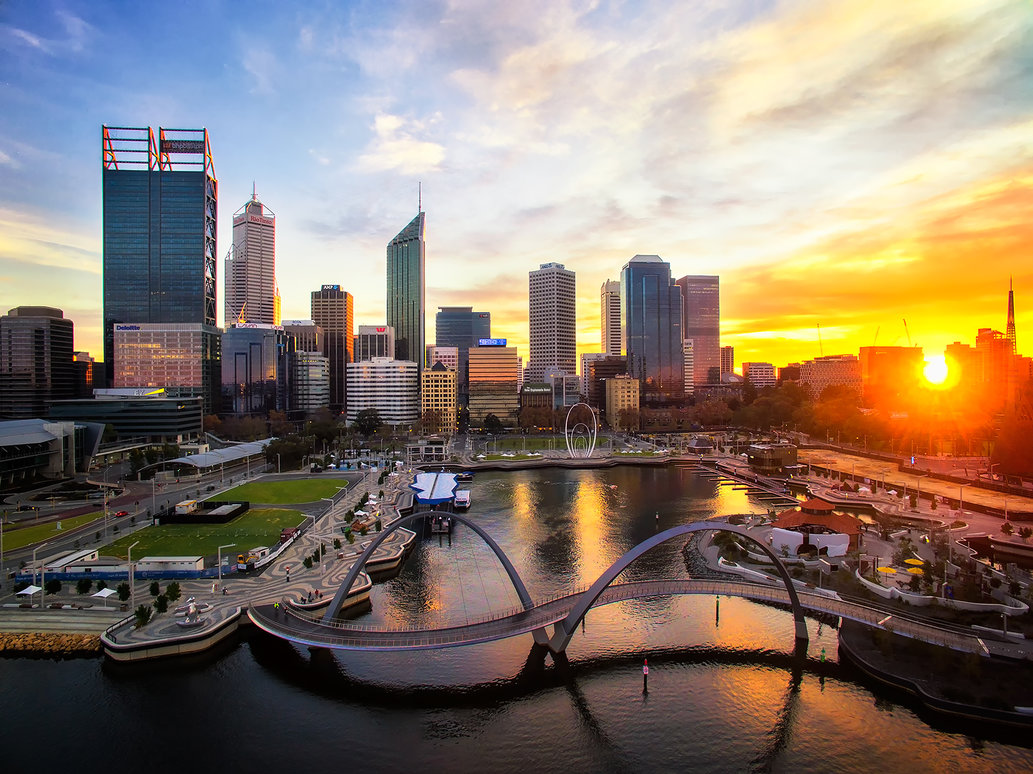 The Perth women making your life better with technology
While most of the world is still coming to grips with just what blockchain is there are two West Australian women who have poured everything they have into taming the digital beast to tackle real world problems and improve everyday life.

Blockchain is the underlying technology behind cryptocurrencies like Bitcoin, but across the globe entrepreneurs to huge multinationals are exploring its use in other areas like financial services, energy and education.

In its simplest form a blockchain is a digital transaction record that isn't stored on any one computer.

This decentralisation means once a transaction is recorded it cannot be tampered with, making the technology attractive to banks and finance organisations worried about security and regulatory compliance.

Last week Perth women Jemma Green and Ruth Hatherley were named in the Australian Financial Review's top 100 Australian women of influence for their unique use of blockchain to solve real-world problems.
To read more, please click on the link below…
Source: The Perth women making your life better with technology