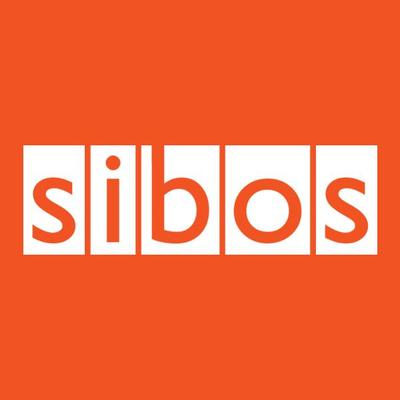 Huge Sibos event shows surging clout of banking and fintech
More than 7000 global bankers have flooded into the International Convention Centre in Sydney on Monday for an unprecedented opportunity to download the latest cutting-edge thinking about global finance over the next four days.

And by the looks of hundreds of booths representing the world's biggest banks in the vast exhibition hall – which are more like fully blown bank branches – it's clear some serious business is being done here this week too.

The world of global transaction banking used to be relatively boring, uninspiring even; after all, this is the plumbing of the financial system. But the sheer scale and topics on the agenda of this year's Sibos reveal that's now an anachronism.

Once inside the airport-style security at each entry point to the ICC – which is operating at full capacity this week – it's clear this event is humming. It's theme is "Enabling the digital economy".

More than a hundred of the biggest banks in the world, including the Australian big four, are set up in an area that would cover several football fields. The dominant sound is that of coffee beans grinding; in-house barristers are de rigueur, as are comfy lounge areas and private meeting rooms with frosted glass.
To read more about Sibos, please click on the link below…
Source: Huge Sibos event shows surging clout of banking and fintech | afr.com