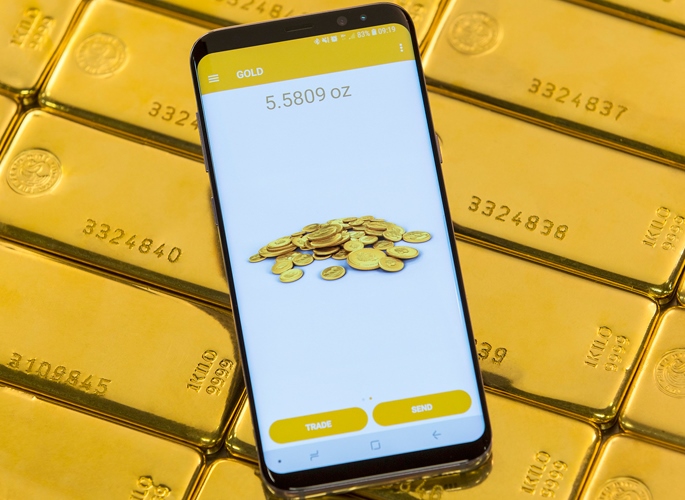 Perth Mint's GoldPass app for tech-savvy Gen Y traders
Perth Mint boss Richard Hayes hopes the State-owned entity can attract tech-savvy millennials with its new gold trading smartphone app.

GoldPass is a secure investment platform that allows people to buy, store and sell gold and transfer the precious metal to others via digital certificates with real time settlement.

The digital certificates are backed by physical gold stored at the Perth Mint and its network of central bank-grade vaults.

There are no storage fees but the mint makes money via brokerage fees ranging from 0.2 and one per cent depending on the size of the transaction. Mr Hayes said the mint already had a solid customer base, generally made up of more traditional investors.

"What the GoldPass app allows us to do is to reach a whole new demographic of people, who use a smartphone as a logical extension of their brain and of their body," he said.
To read more, please click on the link below…
Source: Perth Mint's GoldPass app for tech-savvy Gen Y traders | The West Australian