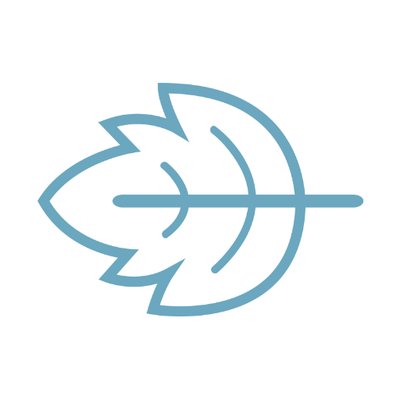 Peppermint collaborates with BancNet on Mobile Banking
Peppermint Innovation Ltd (ASX:PIL) advises it has teamed up with BancNet to provide their mobile banking technology and services that facilitate electronic fund transfers (EFT's) in real time to BancNet member outsourcing banks.
BancNet is the Philippines single Automated Teller Machines (ATM) switch operator connecting the networks of local and offshore banks. It is a multi-bank, multi-channel electronic payments network that enables its members' customers to transact not only at ATM but also at point- of- sale (POS) terminals, the Internet and mobile phones.
BancNet is the largest interbank network in the Philippines serving ATM cardholders of its 114 members and affiliates with circa 20,000 ATMs and more than 5,000 POS terminals, processing more than 630 million transactions in 2017.
Peppermint's collaboration with BancNet follows a recent direction from the Bangko Sentral ng Pilipinas (BSP) (the Central Bank of Philippines) for all commercial and rural banks to establish a safe, efficient, affordable and reliable electronic payments system across the country.
InstaPay was launched recently as part of the BSP's National Retail Payments System, and is an electronic fund transfer service that allows customers to transfer peso funds almost instantly between accounts of participating BSP-supervised banks and non-bank e-money issuers in the Philippines.
As BancNet's mobile banking technology partner, Peppermint will look to license its mobile banking platform, incorporating the technology to facilitate InstaPay, to BancNet member outsourcing banks.