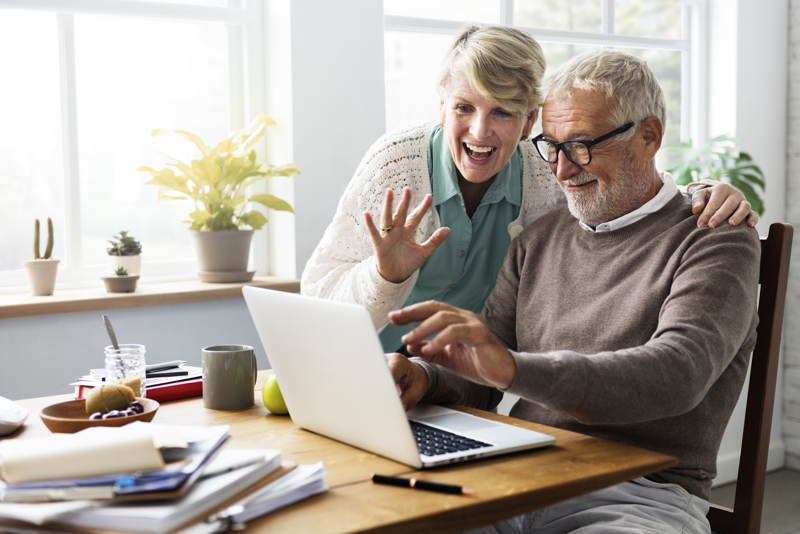 Pensioners prime market for robo-advice
There is considerable opportunity to provide robo-advice to pensioners seeking affordable, accessible and personalised advice, according to GlobalData.

The company's 2017 Life & UK Pensions Survey found that 63 per cent of individuals accessing financial advice used it to discuss pensions, which usually was through visiting online platforms that provided automated advice.

GlobalData pointed to the cheaper fees and ability to engage with services more frequently through robo-advice as key to its appeal to pensioners.

Insurance analyst for GlobalData, Danielle Cripps, said that pension providers should look to robo-advice to offer assistance on not just saving for retirement, but also helping people at and in retirement.
To read more, please click on the link below…
Source: Pensioners prime market for robo-advice | Money Management