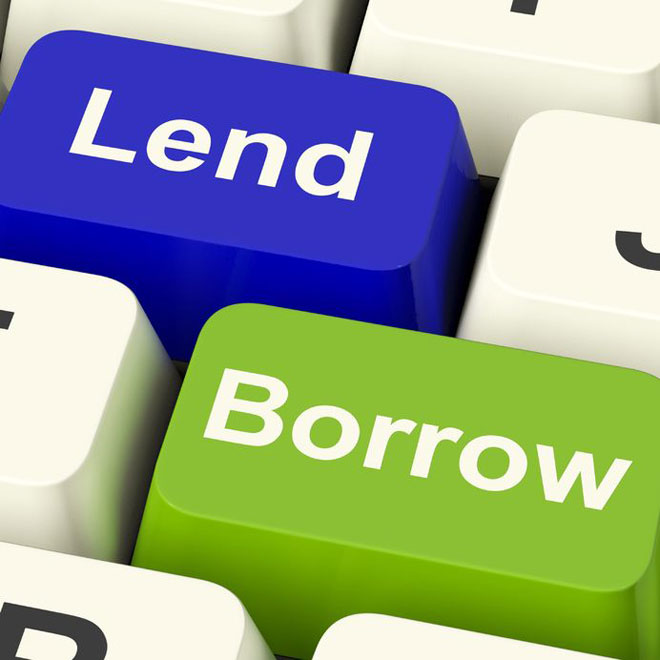 What is a peer-to-peer personal loan?
In 2018, peer-to-peer lenders are expected to significantly grow their share of the Australian personal loan market. Peer-to-peer lenders are now becoming an established part of the lending scene and new lenders are expected to enter in the next year.

Alongside the big banks, the regional banks, credit unions and non-bank lenders, the peer-to-peer lenders are offering competitive loan deals and winning thousands of new customers.

How does a peer-to-peer personal loan work?

Traditional loans from a bank or credit union are made using funds often sourced from depositors. The bank offers the saver an interest rate on their savings and charges the borrower a much higher interest rate on their loan. Peer-to-peer lenders cut out the bank in the middle and provide a low cost, online platform linking money from savers to borrowers.

Applicants for a peer-to-peer (P2P) loan will still need to provide identification documents and their bank account details. Borrowers who default on a P2P loan will be referred to a debt collection agency and the default will be recorded on their credit report.

Borrowers can often get loan rates based on their credit history. People with a good record of repaying credit and keeping up with bills can get a low rate. Higher risk borrowers can still get approved for a peer-to-peer loan but may be charged a higher rate of interest. Before applying for a peer-to-peer loan you might like to get a copy of your credit report from Veda Advantage or Dun & Bradstreet.
To read more, please click on the link below…
Source: What is a peer-to-peer personal loan? | Personalloan | InfoChoice