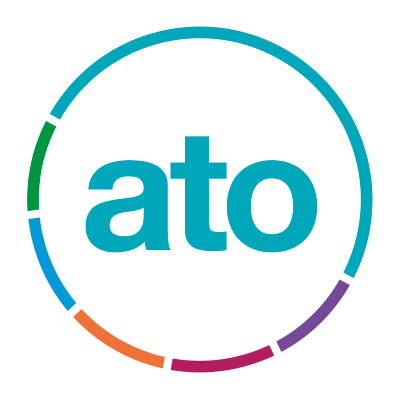 ATO creates specialist task force to tackle cryptocurrency tax evasion
The Australian Taxation Office is putting together a taskforce of tax experts, lawyers, technology specialists, bankers and financial advisers to help it identify and track cryptocurrency transactions to ensure all taxes are being paid.

A top team of industry specialists will work with the tax officials to work out strategies for "following the money" involving transactions using the digital "distributed" ledgers that have no central data storage, which make it difficult to trace and track.

The ATO is also believed to be also working closely with banks, Austrac, state revenue offices, which collect revenues, particularly for property transactions, and officials involved with the Black Economy Taskforce, which has been identifying evasion estimated to be worth $30 billion and costing the nation about $2.5 billion in forgone tax revenue a year.

There is also growing concern about cryptocurrency spruikers using inaccurate or misleading information about the income and capital gains tax liabilities to try to cash in on recent buyer mania.

"We are consulting with key stakeholders who have expressed an interest in tax issues relating to cryptocurrencies," a spokesman for the department said.

"We will discuss common queries and scenarios, practical issues and the tax implications for current and anticipated future developments in relation to cryptocurrencies."

It is also intended to "help inform the ATO's strategy for supporting the community in understanding the tax implications of cryptocurrency arrangements they may enter into, including any additional advice and guidance."

The first meeting is expected next month.

'Neither money nor a foreign currency'

The Australian Taxation Office warns bitcoin is "neither money nor a foreign currency".

While it is not subject to goods and services tax (GST), it is an asset that can be used in income and calculating capital gains tax (CGT).
To read more, please click on the link below…
Source: ATO creates specialist task force to tackle cryptocurrency tax evasion | afr.com