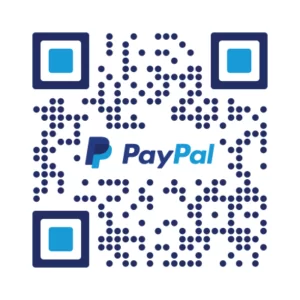 PayPal rolls out QR codes
PayPal will be rolling out a QR code payments to 23 markets including Australia and will also waiver the standard seller transaction fees for sales using this functionality.

From farmers markets to selling secondhand goods – the rollout of the QR code functionality in the PayPal app will enable people to buy or sell in-person, safely and securely, and touch free.

"We know that in the current environment, buying and selling goods in a health-conscious, safe and secure way is front of mind for many people around the world," PayPal senior vice president of branded experiences John Kunze said.

"As the coronavirus pandemic has evolved, we have seen a surge in demand for digital payments to transition to include new and safe solutions for in-person environments and situations," he added.

High level research by RFi Group suggests that in Australia, consumers are aware of QR codes.

In fact, peer-to-peer payments provider Beem It already offers the QR code functionality.

The research also revealed that there is an opportunity to boost usage of this functionality if there are incentives offered such as referral bonuses, introductory offers or discounts.

There could also be additional challenges for QR code acceptance given the variety of choices now available to consumers.
To read more, please click on the link below…