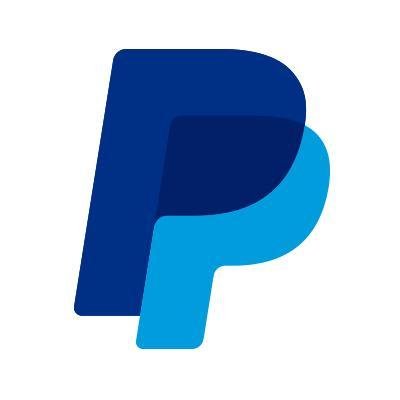 PayPal now lets US users instantly transfer funds to bank accounts in seconds
PayPal, a longtime alternative to the direct use of cards, cash and bank transfers to make payments for goods online and in stores, is today adding a new feature to help it tap into a wider range of customers, such as gig economy workers and use cases — in competition not just against banks (and Zelle, a service that they back), but also younger upstarts like Stripe, Square and others chasing the same business. PayPal is launching Instant Transfer to bank, which will let those receiving money via PayPal instantly move that into their bank accounts to access as cash or however else they would like to use it.
The service is now being rolled out to consumers in the U.S., and will be extended to businesses in the country in coming weeks. Bill Ready, PayPal's EVP and COO, said in an interview that the company is working on how to extend it to other countries (where banks and others are getting their ducks in a line to compete with it).
To read more, please click on the link below….
Source: PayPal now lets US users instantly transfer funds to bank accounts in seconds