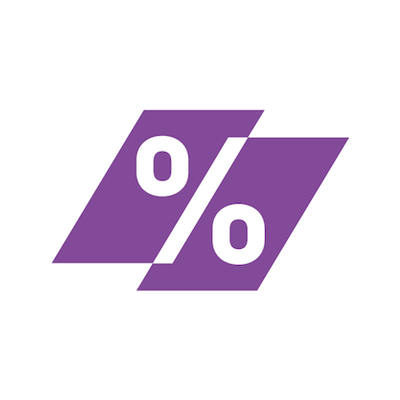 P2P lender reaches 2,000 brokers
Peer-to-peer lender RateSetter has accredited 2,000 brokers on its lending platform, amidst a rise in P2P popularity within the general public.

Lending volumes through the broker channel, especially in auto and home improvement loans, are doubling every six months, according to the lender's most recent settlement figures.

Across the direct and broker channels, RateSetter has also passed $150m in lending facilitated since 2014. In the last five months alone, lending grew 50% across both channels, passing the $100m milestone in March.

"Our brokers tell us that having access to RateSetter's low-rate personal and business loans gives them a great way to help their clients achieve their goals, whether that is purchasing a new car or reducing the cost of their existing debts," CEO Daniel Foggo said.

"We are also getting a great reception from brokers who appreciate that we provide them with simple opportunities to deepen their relationships with existing clients, whilst helping them diversify and grow their business."

On average, RateSetter's brokers are helping clients finance loans of $16,871. The average loan term for broker originated loans is 44 months while the average interest rate is 8.37% per annum.

"We have built relationships with more than 500 separate broker firms, all of which have been attracted to our great rates, the simplicity of our processes and the speed of our service," Foggo said.
To read more, please click on the link below…
Source: P2P lender reaches 2,000 brokers – AustralianBroker