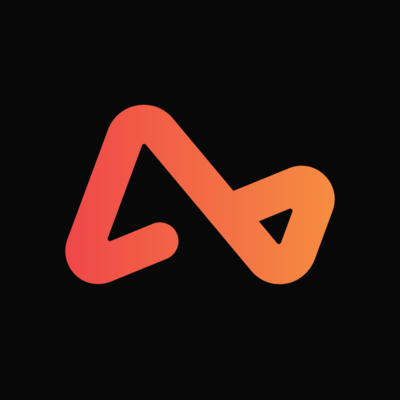 ASIC's Greg Medcraft says traditional bank accounts may be obsolete in a decade
Bank accounts could become unnecessary within the next decade because central banks will create digital currencies and allow customers to hold deposits directly with them, predicts Greg Medcraft, chairman of the Australian Securities and Investments Commission.

The issuance by central banks of digital versions of their fiat currencies onto distributed ledgers would lead to widespread disaggregation for commercial banks, which would be forced to fight much harder to attract funding alongside market-based funds in a radical upheaval of financial markets.

Banks and policy makers should be studying the ramifications for the Australian economy given central bank-issued digital currencies could start to appear globally in the next five to 10 years, he added.

In Australia "there is a lack of lateral thinking. You can't think in terms of the ways things are done today. If we want to be proactive and forward looking, we need to be thinking about digital currencies," Mr Medcraft told The Australian Financial Review.

"The smart banks get it and are reshaping what they do, but they know they are probably living on borrowed time. I think you will see a disaggregation of the banking model down to a narrow banking model.

"With central-bank issued digital currencies, you might not need a bank account anymore."

There is an irony in central banks thinking about cryptocurrencies given Bitcoin was created to circumvent central banks and governments through its peer-to-peer payments system validated by raw computer power rather than a trusted intermediary.

Banks already have exchange settlement accounts with central bank; in the future, central banks could extend these to everyday transaction accounts for the population. Central banks already issue digital money as reserve balances only exist in electronic form, but the liabilities of the central bank could widen in the future.
To read more, please click on the link below…
Source: ASIC's Greg Medcraft says traditional bank accounts may be obsolete in a decade | afr.com