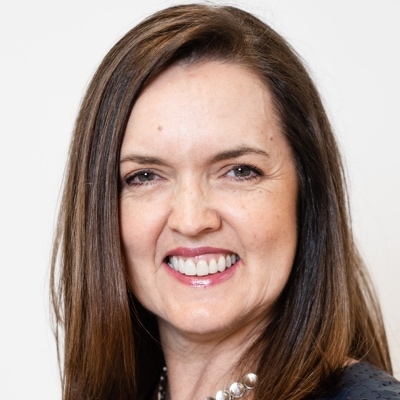 OpenSparkz co-founder Debra Taylor receives Women in Payments Innovation Award
OpenSparkz COO and co-founder Debra Taylor has been presented with the Innovation Award at the annual Women in Payments Symposium being held in Sydney, Australia.
Women in Payments recognises exceptionally talented leaders and rising stars in the payments industry. Award recipients have been commended for their leadership, innovation and commitment to strengthening the industry, with the Innovation Award presented to a woman who has promoted payments innovation through creativity and vision.
"I'm incredibly honoured to be recognised and acknowledged with this award," said Ms Taylor. "These awards are so important in bringing a focus to the emergence of women in the world of payments and act as an encouragement for women to emerge as innovators and leaders."
Ms Taylor is serial entrepreneur, Stone and Chalk board member and a committed investor in the fintech industry.
"Women in Payments has been recognising the outstanding work of payment leaders, innovators, and rising stars around the globe since 2013," said Kristy Duncan, founder and CEO, Women in Payments. "Australia is a hotbed of innovation and talent, and these awards are a welcome opportunity to celebrate the achievements of the exceptional women whose work makes such a positive impact across the payments industry."
"I am very pleased that Debra Taylor is our Innovation Award winner in Australia this year," said Ms Duncan. "Debra is a proven entrepreneur with over 25 years of experience in fintech. She's initiated 12 start-ups, and successfully exited four.
"She has delivered services to global giants like Oracle, IBM, Mastercard and Visa. She is a sought-after mentor to founders in fintech and associated industries, for her valuable insights and advice. Congratulations Debra!"
OpenSparkz is committed to developing the next generation of payments professionals and to advancing women's representation in the payments industry, recognising inclusion as an underlying factor in achieving cutting edge innovation and technology.