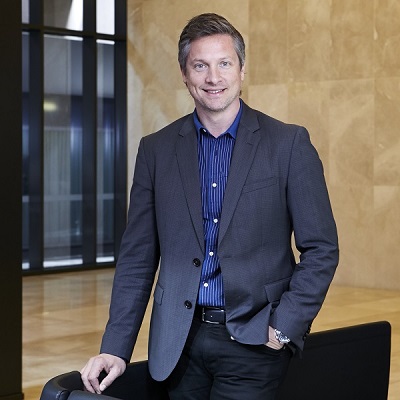 Openpay appoints Dion Appel to CEO Australia/New Zealand
To support its global expansion, Dion Appel (pictured) has become the new local CEO of buy now pay later provider Openpay. Appel will step up from Group Chief Commercial Officer to assume the responsibility for the Australia and New Zealand business, driving growth, innovation and partnerships within the region.
Michael Eidel remains Openpay's Group CEO and Managing Director, leading on global strategic execution as the company continues to expand in Australia/New Zealand, the UK and the US.
Further appointments include Ed Bunting as Group Chief Operating Officer, who will also continue as General Counsel, and Theresa Abela as Group Chief Risk and Compliance Officer.
The moves aim to support Openpay's strong continued business growth and advance its global mission of 'changing the way people pay, for the better'.
Michael Eidel commented, "I'm hugely excited about changes we are making to set us up for success in FY22 and beyond. We're becoming a truly global organisation and it is important to stay nimble and flexible at a local level and empower each team to thrive – that's how we can successfully execute on our business strategy."