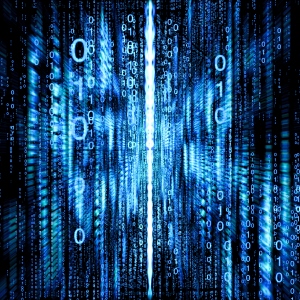 Open Banking delay fuels screen scraping stoush
The debate over the future of screen scraping in Australia is being complicated by the slow roll out of Australia's open banking regime, a data sharing system which would make the practice obsolete.

Screen scraping occurs when consumers provide their banking username and password to a third party, such as a fintech, in order to access their data to power services such as budgeting tools or credit checks.

While ASIC said it was not intending to stop the practice during a senate hearing earlier this month, an ongoing inquiry into fintech and regtech is considering a potential ban on the practice, which is already being phased out in the EU.

Australia's biggest bank continues to protest use of the method as Australia's fintechs wait for the open banking to mature to a point where they no longer need to rely on screen scraping.

"Screen scraping is old technology. I think there are a lot of people in the marketplace right now that are addicted to it," Andrew Laycock, CEO of fintech Hay, told Which-50.

"I've seen at conferences people talk about how screen scraping is best in class technology. I just don't view it like that."

Laycock is the founder and CEO of Hay, an aspiring neobank which recently unveiled its own app and transaction account. With a background in financial technology in the UK, Laycock has ensured Hay's technology infrastructure was built with GDPR and open banking in mind.

"I have seen what happened with screen scraping moving to the API open banking parallel world and the change that created. Australia needs to wake up that open banking is coming and the API-led environment is the way to go," he said.
To read more, please click on the link below…
Source: Open Banking Delay Fuels Screen Scraping Stoush – Which-50