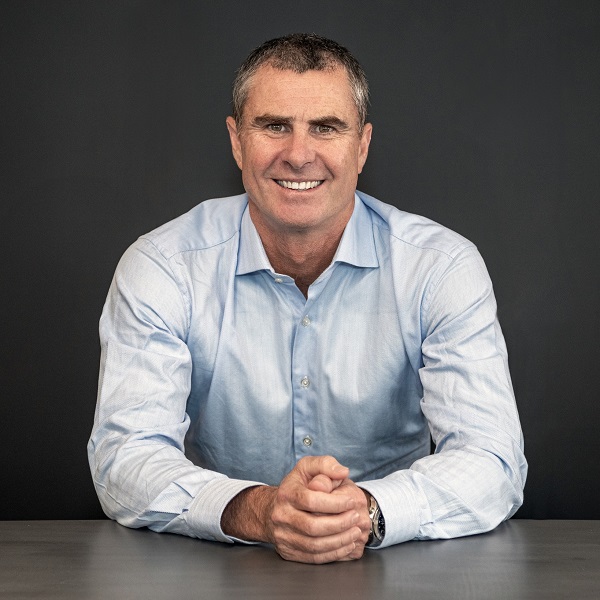 NSW Budget leaves SMEs high and dry
Leading fintech SME lender Banjo Loans says the NSW Budget has failed to offer struggling small businesses in Australia's largest economy even a kernel of good news.
The Minns Government handed down its first budget on September 19, 2023 with large wage increases for public sector workers such as nurses and teachers, $8 billion in commitments to relieve the rising cost of living, as well as $2.2 billion for a housing and infrastructure fund to drive the supply of new homes.
Banjo Loans Chief Executive Guy Callaghan (pictured) said NSW small businesses hoping for measures to help combat a tough environment from rising mortgage rates and inflation-fuelled cost pressures have been found wanting.
"Only the most optimistic of business owners would be able to see positives in this budget for small to medium business," Callaghan said.
"Indeed, the government has prioritised public sector wages at the expense of SMEs who are the backbone of the economy.
"Regional businesses are worse off due to this budget, with the Rural Assistance Authority — designed to help primary producers and small businesses in rural New South Wales access loans, grants and subsidies — having its budget cut by more than $600 million.
"This is hard to stomach, because regional small businesses need support more than ever — and it's not to be found from this government."
Callaghan said the NSW Budget in many ways echoes the Federal Budget from earlier this year.
"That budget failed to offer much, if any, support for small businesses and the NSW Budget in many ways is a mirror of the Federal Government's budget," Callaghan said.
"It is important to ask how small businesses are expected to drive the economy forward without incentives or support?
"No one is against giving hard working teachers or nurses a pay rise — but I really feel for the SME business owners who have been left high and dry again."
Callaghan said despite the missed opportunity to help SMEs, there were some positives to take from the budget, such as increasing energy rebates for families, seniors and low-income households.
"The $2.2 billion housing and infrastructure fund to create further densification in our cities and new homes is a step in the right direction as we face a growing housing shortage amidst strong migration to NSW from overseas," added Callaghan.