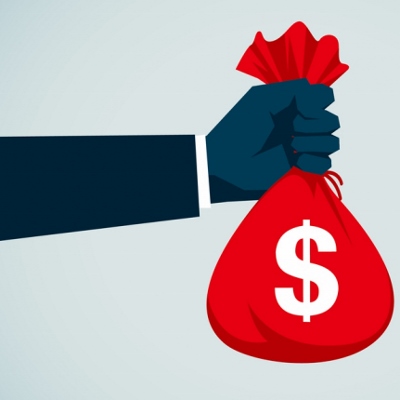 Novatti closes $10.5m Series A funding round
Leading Australian fintech Novatti has closed a Series A funding round for its new banking business.
In total, $10.5m has been committed by investors, provided that regulatory approval for this new business is obtained before the end of February 2022.
This enables Novatti to plan for the growth of this business post regulatory approval. Novatti aims to hit the ground running to ensure they capture the strong momentum they're seeing from both consumers and investors backing fintechs that can provide new and innovative banking services.
This momentum was recently highlighted by new SME-focused lender Judo obtaining an analyst valuation of $2.5 billion.
Novatti has also used this opportunity to acquire the $2m equity stake in its dedicated banking subsidiary held by BC Growth Investments Pty Ltd, which was first announced to the ASX as part of the seed funding round in May 2021. This will result in Novatti increasing its interest in this subsidiary to 70% post the Series A round.
Novatti's new banking business remains a key pillar of their growth strategy as it will enable Novatti to offer new, value-add services to our customers while also driving increased margins.