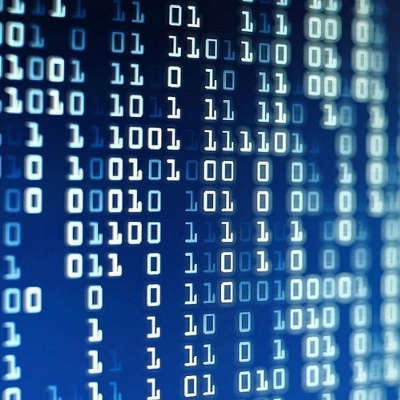 Brokers to access CDR data
The government has made changes to the open banking regime, including opening up consumer data to mortgage brokers.

The government confirmed amendments to the consumer data right (CDR) rules on Tuesday (5 October), aiming to support increased participation in the data-sharing scheme by businesses and consumers.

Among other changes, the Competition and Consumer (Consumer Data Right) Amendment (2021 Measures No. 1) Rules 2021 will allow consumers to share their open banking data with trusted professional advisers, such as their mortgage broker, financial adviser, accountant, tax agent or financial counsellor.

The changes have followed a public consultation on the standards, which in their previous state, did not allow the disclosure of CDR data by an accredited data recipient such as a bank, to other parties outside of the system that consumers wished to share their data with.

However the government stated the CDR will retain privacy and security protections to control what data is shared, for how long, with whom and for what purposes.
To read more, please click on the link below…
Source: Brokers to access CDR data – The Adviser