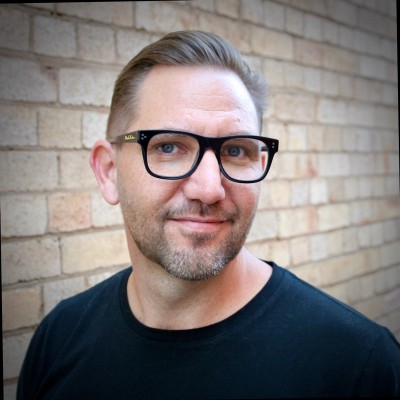 Novatti appoints Jason Turnbull as Executive General Manager of Payments
Fintech payments leader Novatti has appointed Jason Turnbull as Executive General Manager – Payments. Jason joins Novatti, having held Chief Technology Officer and Chief Product Officer roles at tech companies over the past ten years, spearheading digital transformations and leading teams of engineers and developers.
Jason will oversee a unification of Novatti's multi-channel payment solutions that enable businesses to pay and be paid quickly. In the coming months, Novatti's payments team will make it simpler for merchants and partners to engage multiple Novatti payment services with integrated business solutions that address all of their payment needs.
---
Disclosure: At the time of writing, Australian FinTech Pty Ltd is a shareholder of Novatti Group Limited.