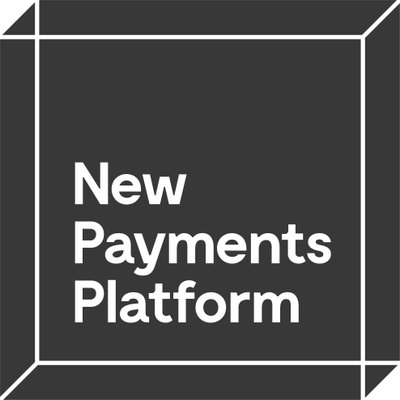 New payments platform turns up heat on credit cards
Banks will allow big technology companies, utility service providers and fintechs to draw funds directly from bank accounts by the end of next year, which will allow customers to make payments without using a card, ramping up pressure on incumbent credit card networks.

In submission to Treasury's inquiry into future directions for the "consumer data right" (CDR), the New Payments Platform said it would deliver "write access" via its mandated payments service (MPS).

This points to the real-time infrastructure – backed by the Reserve Bank – playing a more influential role in the emerging digital economy.

The New Payments Platform, whose shareholders include large commercial banks and the RBA, will reduce demand for credit cards that many customers link up to apps such as Uber or Netflix to make automated payments.

But the MPS will allow tech players, telcos, utilities or buy now, pay later providers to pull payments directly from a customer bank account at a lower cost.

"This capability we have been developing over the past few years will be able to do many things, including third party payment initiation, which was always our intention when designing it," said NPP Australia chief executive Adrian Lovney.

"So out of the box, the MPS will allow banks to support this service without any more investment."

The mandated payments service will also open up other possibilities, including allowing payrolls to be paid out by a cloud accounting platform without users having to re-key details into banking sites.

It will also provide customers with more transparency and control around scheduled bill payments because all authorisations will be able to be seen in one place inside their banking application.
To read more, please click on the link below…