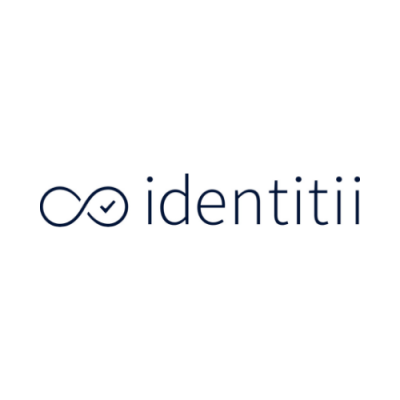 Fintech platform Identitii has laid the groundwork for a breakout year in 2020
For ASX-listed fintech Identitii (ASX:ID8), the strength of its network across leading multinational banking clients was one of the company's early competitive advantages.

In turn, the business established partnerships with names such as HSBC, to build out product development for its Overlay+ platform. It has since gone on to expand that customer relationship as well as announce engagements with the likes of Standard Chartered Bank.

And amid the market volatility caused by the COVID-19 pandemic, the company has made some key strategic moves to start the year, including the recruitment of new CEO John Rayment.

Rayment joins the business following a 9-year career at multinational payments company Travelex, where he rose to become the London-based global head of its business-to-business (B2B) enterprise division.

Speaking with Stockhead, Rayment said that after running a division serving more than 2,000 clients across 77 countries, he got the itch for a new challenge; how to apply his knowledge and networks to assist fintech startups as they scale up to their next phase of growth.

Perfect match

Not long after, he was introduced via a mutual friend to Identitii co-founder Nick Armstrong. Along with a promising business plan, the pair realised that the company was also ideally suited to Rayment's skillset.

"I know a number of people in senior banking jobs around the world. And when I described the details of Identitii's business to them, the response from my network was overwhelming. They said that if Identitii can execute on its strategy, then it's an extraordinary opportunity," Rayment said.

Having joined the business in January, Rayment said his immediate focus was on establishing a clear set of growth benchmarks for 2020 and beyond, as Identitii scaled its business model towards increasing and repeatable customer wins.
To read more, please click on the link below…
Source: Fintech platform Identitii has laid the groundwork for a breakout year in 2020 – Stockhead