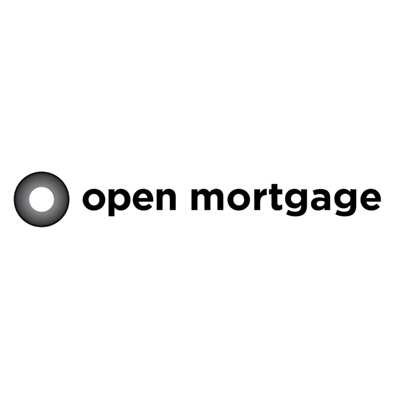 New online mortgage services gearing up for open banking APIs
Lawsoft director Mark Kurtze announced the company has commenced discussions with mortgage service providers to integrate with its online service openmortgage.
Lawsoft is open to discussions with fintech companies to partner the initiative.
openmortgage facilitates home owner occupier re-financing and will offer selective limited choice best of day loans and rates online.
openmortgage will collaborate exclusively with mortgagedepository (an econveyancer) and VOI Australia to facilitate mortgage transfers and new mortgages on refinancing.
Information materials provided on request and disclosure.
Mark Kurtze  CEO  Lawsoft