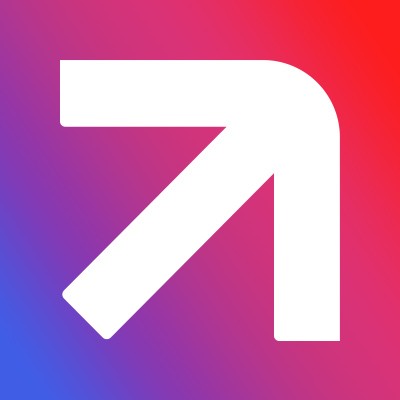 New 'disruptor' Grapple set to combat banks and Australia's late payment terms
Ex-Deloitte accountant, Stephen Dawson has partnered with SocietyOne Founder, Greg Symons to launch what is believed to be the world's first peer-to-peer invoice financing platform capable of providing businesses with a finance facility funded by competing investors that bid down the price of finance in 'real time'.
Companies that are looking to accelerate growth or are struggling with Australia's notoriously late payment terms can utilise Grapple to finance one invoice, multiple invoices, part of an invoice (GrappleOne) or establish the unique draw down facility (GrapplePlus) and immediately access money tied to invoices.
Clearmatch, the technology engine that powers SocietyOne, automatically matches Grapple's risk graded invoices with investors and their predetermined risk appetites. This process happens seamlessly and allows Grapple to confidently finance invoices for as little as seven per cent per annum or a small daily fee until the invoice is paid in full.
In 2016, a MarketInvoice report found that Australian businesses were the worst payers of invoices in the world with an invoice typically paid 26.4 days over its due date. Mexico was the second worse in the world, with the report finding that the average Mexican invoice was paid 18.6 days late.
"While traditional facility or factoring providers lock clients into interest rates for a fixed period, often require property to be put up as collateral and rely on wholesale funding from the Banks, the unique and competitive nature of the Grapple/Clearmatch ecosystem means that collateral is not a necessity and the cost of finance is not fixed due to the vibrancy of the market," said Grapple Founder and CEO, Stephen Dawson.
"Every customer's invoice portfolio is individually risk assessed which makes Grapple perfect for not only startups looking to finance only one invoice but for larger companies looking for facilities over $25 million where the cost of their facility can decrease over time. We believe we are the only company in the world to have achieved this feat with a facility within a peer-to-peer environment.
"Grapple aims to quickly establish itself as one of the fastest, most reliable and cheapest invoice financing solutions in Australia and a real alternative to the Banks," said Stephen Dawson.
Grapple recently completed its second funding round which was oversubscribed.
Along with SocietyOne and Clearmatch Founder, Greg Symons, Grapple has also been supported by Chairman of Washington H. Soul Pattinson, Robert Millner, and Bill Moss AO, former Banking and Property Head of Macquarie Group (amongst other respected investors and business leaders).
Grapple took nearly two years to develop and has a sales pipeline in excess of $100 million in finance in Australia.
SocietyOne and Clearmatch Founder, Greg Symons said, "Invoice financing is a legitimate and growing asset class that can deliver strong risk adjusted returns of between 5-8 per per cent per annum.
"The risk profiles of many of these invoices can be extremely low – especially when the payee is a blue chip organisation or a government and there is a long history of successful payments between the two parties.
"The investors that use Clearmatch to invest into different asset classes are very excited about gaining exposure to invoice financing to help accelerate the growth of Australian businesses while also alleviating some of the cash flow issues they face on a daily basis," said Greg Symons.
Interested businesses can visit grapple.com.au to find out more about the unique service.