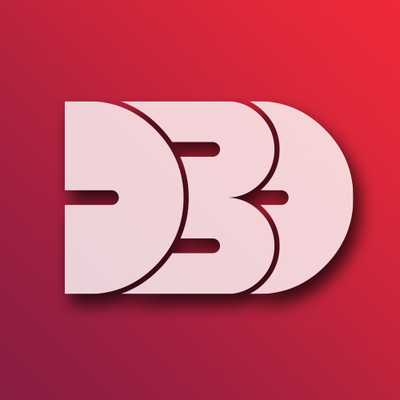 New broker portal introduced to the Australian insurance market
A world-first asset registry management app platform has been launched into the Australian insurance market.

DayByDay, developed by Melbourne-based IT business Asta Solutions, is a secure and customer-focused tool built on blockchain technology that aims to help broker customers catalogue and register their assets and valuables, making it easier for them to prove ownership when they need to make a claim.

"DayByDay provides the insurance community with a market-leading solution that enables them to solve current customer problems while creating increased value to brokers in an environment where big insurers are trying to disintermediate the marketplace," said Scott Wilford, chief sales director and industry insurance advisor.

Wilford said the new platform allows brokers to discuss the correct sum insured and coverage requirements for current and ongoing needs of individuals and businesses, thereby preventing underinsurance.
To read more, please click on the link below…
Source: New broker portal introduced to the Australian insurance market | Insurance Business