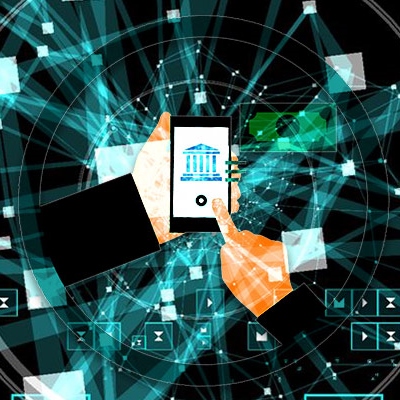 Neobanks cast spotlight on big banks' dubious practices
Have you noticed the group of banking start-ups with strange names that are making inroads in their grand plans to take on four of the most powerful companies in Australia?

The emergence of so-called online neobanks – none of which have a traditional banking network branches – has seen more than half a billion dollars in household deposits flow into their accounts since their launch on the back of competitive savings rates.

Key neobanks that have secured banking licences so far include 86 400, Volt Bank, Xinja and the business-focused Judo Bank, while Up uses the licence of Bendigo and Adelaide Bank.

The fact they are licensed is significant because it means they receive the government's guarantee on deposits up to $250,000.

So how have the new breed fared so far?

Although they are making early progress in their ambitious journey to take on the big-four on their traditional turf, half a billion dollars is only a tiny fraction of the roughly $1 trillion in Australian household deposits.

Yet despite their relative small size, the challenger banks can benefit customers in other ways, even if they don't yet move the dial in terms of the interest rates being offered by their much-larger rivals.

For one, some of the start-ups are making it their mission to expose tricky pricing tactics used by major banks – such as introductory, or 'teaser', interest rates on savings accounts. These are savings rates that start high, only to fall sharply after a few months.
To read more, please click on the link below…
Source: Neobanks cast spotlight on big banks' dubious practices