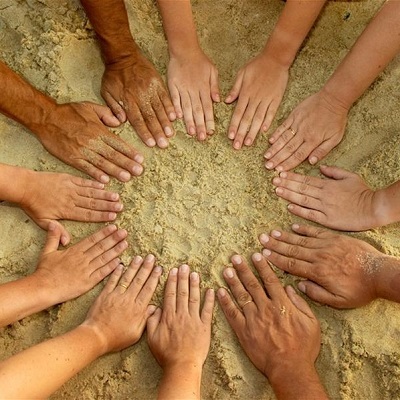 Government passes laws extending fintech regulatory sandbox – finally
The government has passed new laws to finally bring its much-discussed fintech regulatory sandbox into reality.

The Treasury Laws Amendment (2018 Measures No. 2) Bill 2019, passed on Monday evening, builds on the existing sandbox, expanding the time period fintechs can spend in it, as well as the scope of those that are allowed in.

Now, fintechs will be able to test products for 24 months without having to obtain a financial services or credit licence from the Australian Securities and Investments Commission (ASIC).

It's intended to provide an environment helping fintechs get to market without having to tread quite so carefully through the regulatory minefield, thereby removing one of the major barriers to new entrants, and bringing more competition to the Australian financial landscape.

A release from Senator Jane Hume, Assistant Minister for Superannuation, Financial Services and Financial Technology, said there will be strong consumer protections in place, including limits on the products and services that can be tested, and limits on financial exposures of retail clients.

The current ASIC sandbox capability, introduced in 2016, allows for unregulated testing for 12 months, and is available only to startups working on specific products or services.

The amendment expands the remit to include businesses working on financial advice, the issuing of consumer credit contracts and facilitating crowdsourced funding.
To read more, please click on the link below…
Source: Government passes laws extending fintech regulatory sandbox — finally – SmartCompany