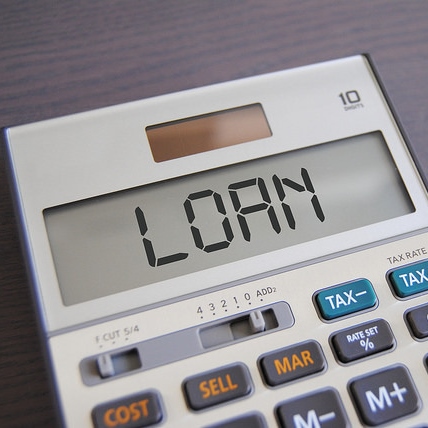 Neobank delays loan rollout due to COVID-19
Volt Bank is delaying the launch of its loan products to ensure its foray into lending is done "in a very prudent way", but it expects to launch its mortgage offering to the broker channel by the end of the year.

The fintech lender – which became the first organisation to be granted a restricted ADI licence in 2018 before gaining its full licence last year – has revealed that the coronavirus pandemic (COVID-19) and its associated market disruption has led the bank to delay the launch of lending products, which were scheduled to be released from the "middle of this year".

As well as delaying the launch, the neobank also outlined that it intends to make mortgages, rather than personal loans, its first credit product on market.

Speaking to The Adviser, Volt Bank's co-founder and CEO, Steve Weston, elaborated: "Initially, we said that we would [first launch] personal loans (unsecured/secured), and then we would do mortgages and then we would do small-business loans… but when you look at previous economic hiccups, the first area that is hit is unsecured lending, things like personal loans, credit cards and unsecured business loans.

"Typically, looking at previous credit track record is very helpful when assessing a borrower's capacity to repay a loan, but in an environment like we are seeing now, even people with the most unblemished credit record may default if they don't have a job," he said.
To read more, please click on the link below…
Source: Neobank delays loan rollout due to COVID-19 – The Adviser