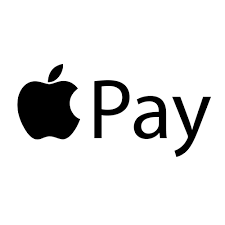 NAB's Apple Pay gap
There have been curious developments over the Tasman in relation to Apple Pay, with National Australia Bank's BNZ unit announcing today it will offer the service to customers by the end of this month.

Yes, that's the same NAB that tried to enlist the Australian Competition and Consumer Commission in a nasty spat with Apple over access to the iPhone's near-field communication antenna.

Success would have enabled the bank to offer its own digital wallet to iPhone users in competition with the Apple's wallet, but without using Apple Pay.

The competition watchdog knocked back the application by NAB, Commonwealth Bank and Westpac, ruling that competition could be distorted if the banks were able to bargain collectively with the tech giant.

So, Apple's access terms that were so egregious for NAB in Australia have now been accepted by the bank's wholly-owned subsidiary in NZ.

NAB's explanation is that NZ is a different market.

"BNZ has its own strategy when it comes to mobile payments that makes sense for their customers," a bank spokesman said.

Around the middle of the year, a rumour swept the market that NAB was close to doing a deal with Apple over Apple Pay.

As it turned out, the rumour misidentified the contracting party in the NAB group, with BNZ making extensive changes to its back-end systems to deploy the technology.

NAB, for its part, was working on an agreement with Google for Android phones.
To read more, please click on the link below…
Source: NAB's Apple Pay gap – The Australian