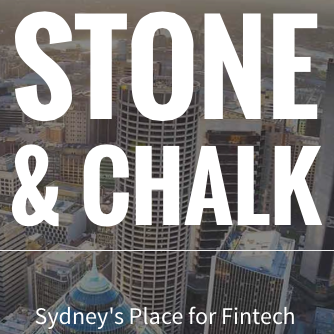 Mutual lender partners with fintech hub Stone & Chalk
Leading mutual lender CUA has announced a corporate partnership with growing fintech hub Stone & Chalk.

The partnership with Sydney-based Stone & Chalk will give CUA access to the latest technology ideas and innovations emerging from the hub.

CUA general manager of business transformation & technology, Sue Coulter said the entrepreneurs working in Stone & Chalk could "dramatically alter" financial services.

"There is no doubt that Stone & Chalk has the potential to dramatically alter the financial services landscape in Australia and CUA is excited to be part of this evolution," Coulter said.

"Since opening its doors only eight months ago, Stone & Chalk has quickly cemented its place as an important centre for innovation and ideas and has attracted 65 start-ups to take up residency.

"We're excited about the prospect of tapping into external expertise in the digital space, and being at the forefront of technological changes that will ultimately lead to better services for our members."

Stone & Chalk CEO Alex Scandurra said the partnership with CUA will open up opportunities for its residents.