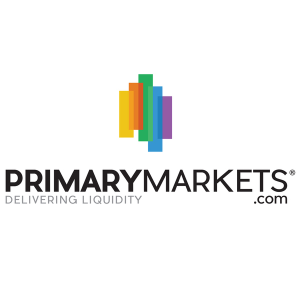 Founding Partner of SecondMarket joins PrimaryMarkets
PrimaryMarkets today announces that Philip H. Reicherz, former Partner and Managing Director of SecondMarket (USA), which was an early pioneer in the trading of unlisted shares and warrants, has joined its Advisory Panel.
Nick Capp, CEO of PrimaryMarkets said Mr. Reicherz would be an invaluable addition to the Panel given his 20 plus years' experience in financial services and expertise in developing early stage companies:
"Philip was one of the driving forces behind the development of SecondMarket's accredited and international retail and institutional investor base, many of their illiquid asset markets and current industry standards including documentation for processing off-market transactions. He also assisted buyers and sellers of alternative asset classes facilitate billions of dollars of off-market transactions.

 SecondMarket's most publicly recognised market was the trading of pre-IPO shares of Facebook, LinkedIn and Zigna and many other in-demand late stage private companies. Late last year, SecondMarket was sold to Nasdaq Private Markets.
Having a well-recognised and experienced Representative such as Philip will assist with the planned internationalisation of new listings and the growth of Buyer, Seller and Intermediary Members to our platform."