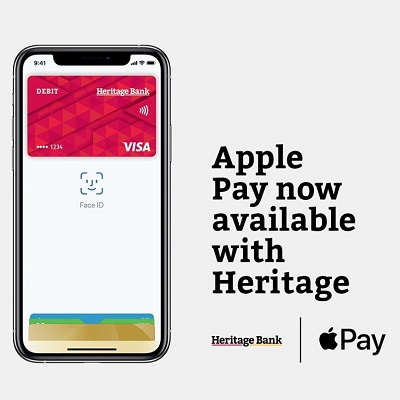 Mutual bank has 'agility and attitude' to embrace fintech
A listed Australian bank is collaborating with some of Australia's most promising fintech start-ups to harness the power of new digital technologies.

Heritage Bank is one of seven customer-owned mortgage providers that have joined the new KPMG mLabs program, which will see the mutuals collaborate with 14 fintech start-up companies.

The 12-week immersive program provides a structured forum in which they can collaborate on developing commercial solutions to business challenges. The mLabs environment encourages them to ideate new solutions, test assumptions and co-create and prototype products and services.

Mr James Mabbott, head of KPMG Innovate, said the KPMG Mutuals Review 2015 noted that mutuals are well placed to implement new technologies and ideas and to collaborate with fintech start-ups.

"KPMG mLabs is designed to catalyse this process. It will be a platform for collaboration and a safe space for experimentation — and help bring some exciting new services to life for mutual banks and credit unions and their customers," he said.

Heritage CEO Peter Lock said the program was a fantastic way for customer-owned organisations such as Heritage to explore new possibilities with some of the most innovative technologists in the country.
To read more, please click on the link below…
Source: Mutual bank has 'agility and attitude' to embrace fintech – The Advisor