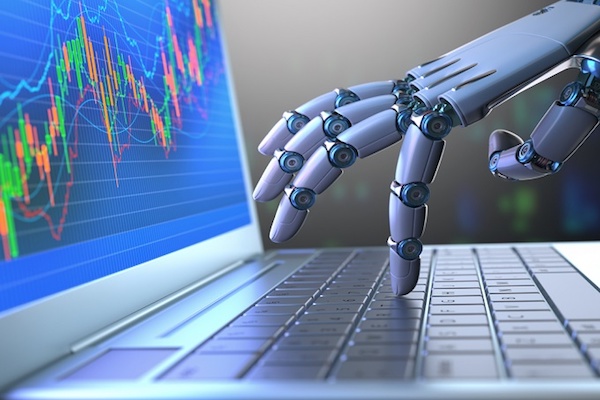 Most super funds hinting at incoming robo-advice
The majority of superannuation funds intend to increase their use of digital financial advice for their members in the coming year, ASIC has reported.

According to the regulator's new whitepaper on advice given by super funds, 61 per cent of funds intend to up their use of self-directed robo-advisers that can produce statements of advice (SoAs).

ASIC surveyed a total of 25 funds, made up of 11 retail (44 per cent), 10 industry (40 per cent), two corporate (8 per cent) and two public sector funds (8 per cent). It also reviewed a cross-sample of personal advice.

Across all funds, general advice made up three quarters (75 per cent) of advice accessed by members, with the most popular topics being member investment choice, contributions and retirement planning.

Currently, the most common delivery channels for providing advice to members are in-house call centres (37 per cent) and advice providers employed by a related party (26 per cent).

The funds were seen to have the following key conflicts of interest: vertical integration, relationships with third-party advice providers and bonuses paid to advice providers.

ASIC commissioner Danielle Press commented super funds have an important role to play in meeting the financial advice needs of members wanting to build their retirement income.
To read more, please click on the link below…
Source: Most super funds hinting at incoming robo-advice – InvestorDaily