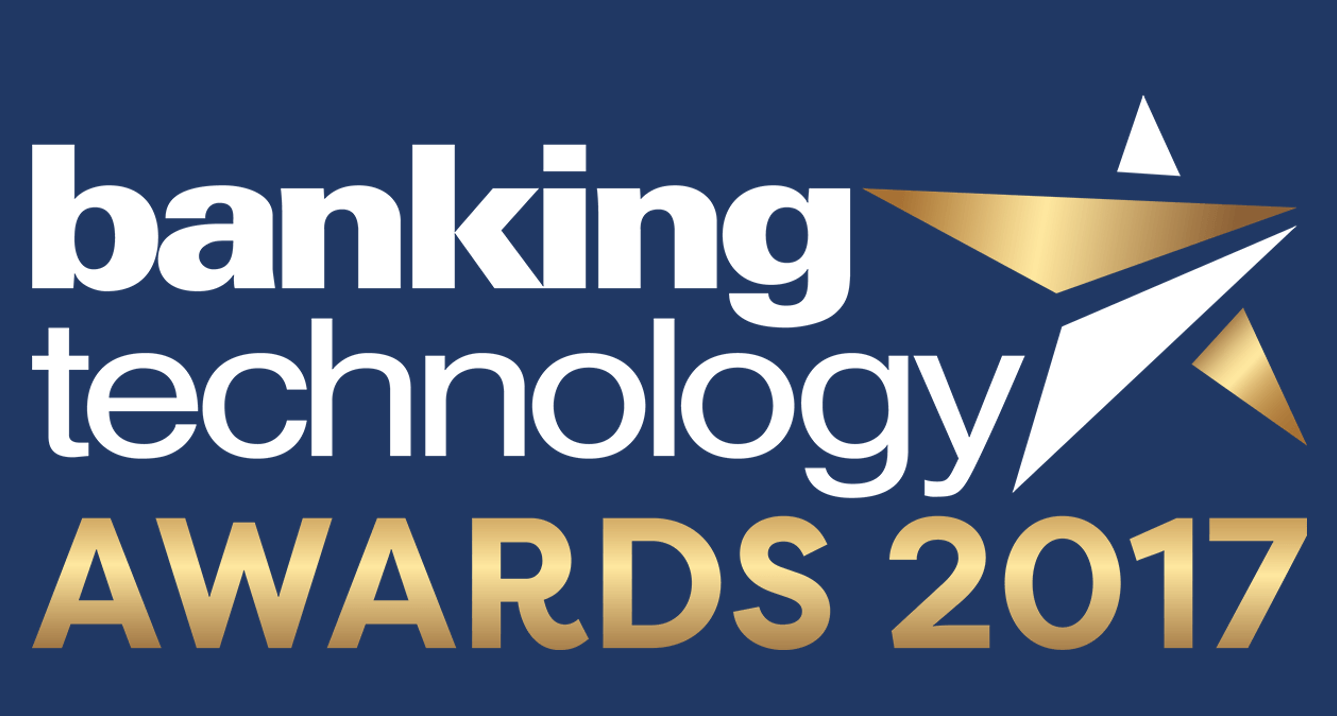 Moroku shortlisted for Banking Technology Awards – Top Digital Innovation
Now in their 18th year, the Banking Technology Awards have become established as the premier event recognising excellence, innovation and the use of IT in banking and financial services. The shortlisted companies for this year have just been announced with Moroku recognised for it's collaboration with Finastra for Top Digital Innovation 2017.

This recognises Moroku as one of the world's top fintechs, separating the company from thousands of companies around the world trying to figure out what is next, highlighting not only the power of the firm's innovation, but also it's capacity to scale through distribution.

https://awards.bankingtech.com/categoriespt/judged-awards/

This win comes off the back of Finastra , the world's 3rd largest Fintech with nearly $2bn in revenues, choosing to build their next generation digital platform on Moroku, and a solid year of growth for the company.
Source: news – Moroku