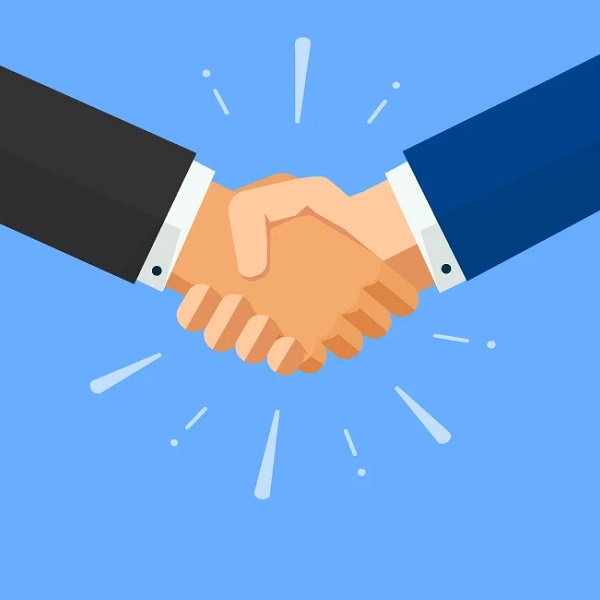 Moneytech partners up with Vow Financial|Yellow Brick Road to further strengthen their lending panel
Non-bank Fintech lender, Moneytech Finance has announced a strategic referral partnership with renowned Commercial and Home Loan Broker Aggregator, Vow Financial|Yellow Brick Road.
Vow Financial was formed in 2010 after several broker groups merged to create a new force in the industry. In 2014, Vow became part of the ASX-listed Yellow Brick Road Group and is now one of the largest aggregators in Australia with over 1200 brokers and total loan book in excess of $50.2 billion.
Moneytech's Chief Executive Officer, Nick McGrath, said, "This a great partnership! At Moneytech we recognise the importance of brokers in providing choice to borrowers and access to the right products and services for their customers. The Vow Financial|Yellow Brick Road Broker network is fantastic, and this partnership will assist Vow Financial|Yellow Brick Road Brokers access to a market leading range of small business finance for their SME customers."
Vow Financial|Yellow Brick Road, Head of Commercial & Equipment Finance, Glenn Mitchell, said, "This is a terrific opportunity for our broker community. Moneytech's products are market leading and this partnership will allow both businesses to provide an exceptional lending experience for our broker communities and SME customers."