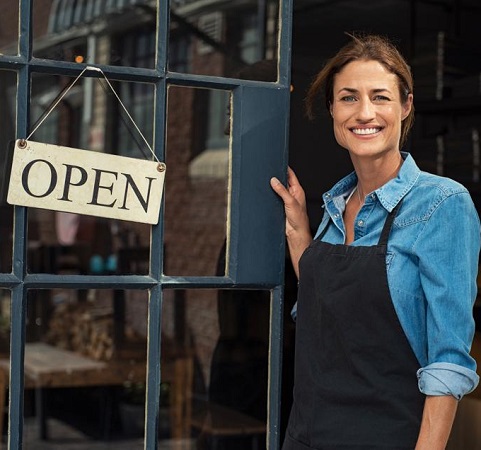 Moneytech accepted into the SME Recovery Loan Scheme
Non-bank Fintech lender, Moneytech Finance have announced that they have been accepted into the next phase of the Australian government's SME Recovery Loan Scheme.
Businesses that are eligible for the scheme can borrow up to $5 million for a term of up to ten years under the SME Recovery Loan Scheme. Businesses that received the JobKeeper subsidy or were affected by the floods earlier this year will be eligible for assistance, with the Federal Government guaranteeing a portion of loans provided under the scheme.
Moneytech's Chief Executive Officer, Nick McGrath, said the firm's acceptance into the scheme addresses the customers need for ease and speedy access to funding.
"Our customers have told us that ease and speedy access to funding is critical to the growth of their business. Moneytech's acceptance into Phase 3 of the government scheme continues to address those concerns and gives our customers peace of mind so they can get on with growing their business rather than worrying about their cash flow. Pleasingly, in addition to traditional lending products we are also able to offer our Line-of-Credit, Trade Finance and Debtor Finance products under the scheme which allows Moneytech to open up our products to industries which otherwise may be excluded by mainstream funders in the working capital non-bank space."
"Our BDM team is well equipped to work with referral partners or direct clients to establish an SME's eligibility under the scheme, one helpful tip for referral partners to identify if a borrower may be eligible for an SME recovery loan (SMEG3) is to have the client provide a "Critical Response Account" statement from their ATO portal which will show if the business collected Jobkeeper payments between January the 4th and March 28th 2021."
"Having recently settled over 150 facilities that have been guaranteed under Phase 2 of the scheme, we are demonstrating our continued support for the SME community."