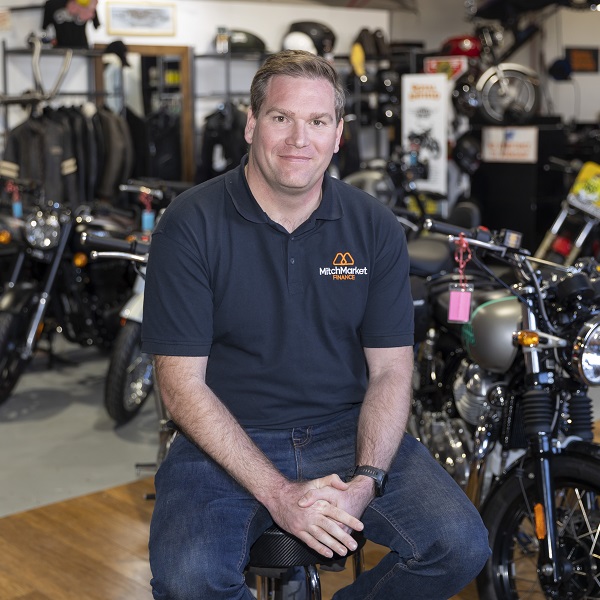 MitchCap raises $300 million in new capital and achieves $1 billion of funding
Leading Australian distribution financier MitchCap have announced a remarkable business milestone with the execution of a $300 million debt and equity raise supported by Macquarie Bank, Balmain Asset Management, and NAOS Asset Management.
MitchCap further announces a key customer funding milestone – from funding our first inventory equipment deal in April 2019 to achieving $1 billion of equipment inventory funded inception to date, supporting inventory flows for over 300 Dealers and 50 Factory Partners.
Founder and CEO, Paul Mitchell (pictured) said, "$1 billion in 4 years from a standing start is a wonderful achievement, to put the growth into perspective; we funded almost $500 million in FY23 alone.  With the fresh funding and pent-up demand, we are forecasting to exceed $800 million in FY24."
MitchCap funds the Equipment Distribution Channels obtaining high levels of fragmentation – lots of independent OEMs, Distributors, and SME dealers/Resellers with diverse market share.
Mitchell said the domestic fragmented channel is around $300 billion annually and is a blue ocean for MitchCap, as banks and other financiers struggle to value and fund secured by niche equipment held as inventory and therefore focus purely on the consolidated and generic product distribution industries such as cars rely heavily on investment-grade OEM credit support to offer out to their SME Dealer Channels.
MitchCap is the largest distribution financier for OEMs and Dealers in recreational vehicles, leisure boats, e-bikes, and bicycles in Australia and is growing fast in motorcycles, agriculture, and outdoor powered equipment industry verticals.
The new funding includes a $275 million warehouse facility which is the first in Australia, domestically funded, to be focused on fragmented distribution with a broad industry diversification mandate, funding equipment inventory finance for SMEs.
The Deal also included $15 million of additional equity with incumbent investors, Balmain, and NAOS, corner-stoning the round. MitchCap will use the equity to double its distribution finance volume over the next 18 months, develop its offering for additional equipment industries, and upgrade its wing-to-wing funding solutions from the factory gate right through to supporting the sale to the end customer from the dealerships.