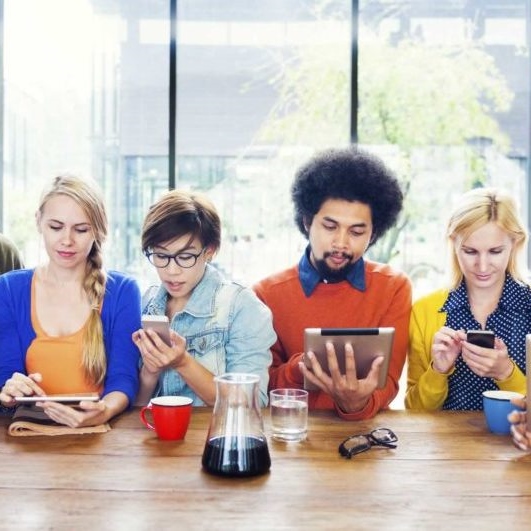 Millennials to drive huge passive funds management switch, threatening jobs
The massive generational group of Millennials will accelerate the seismic shift to passive fund management as they seek to grow and protect their wealth, costing the jobs of more stock-picking professionals, according to investment specialists.

Jay Pelosky, principal of New York-based Pelosky Global Strategies, said the Millennials' greater experience with technology compared with Baby Boomers, distrust of so-called "experts" since the 2008-09 financial crisis and debt burdens from university education, meant they were attracted to low-fee automated investing such as exchange-traded funds (ETFs) and robo advice.

"There will be a much greater and sustained move towards passive investing in part because of the Millennials," said Mr Pelosky, a former Morgan Stanley global strategist.

"If they think about active management, it's not going to be about stock selection, it's going to be about asset allocation such as how much they have in equities versus emerging market bonds versus industrial metals.

"That's where some of the advisers will go to, because it enables you to charge a fee."

There would be "huge ramifications" for financial analysts and fund managers who work in the active investment industry, he said.

Millennials are generally defined as people born between the early 1980s and the turn of the millennium. They are also known as Gen Y or the Digital Generation.

The size of the cohort represents a potential lucrative market for the financial investment industry.

Millennials have grown to recently become the largest generational cohort in Australia, with 4.9 million people, eclipsing Gen X (4.8 million) and Baby Boomers (4.1 million), Roy Morgan Australia says.
To read more, please click on the link below…
Source: Millennials to drive huge passive funds management switch, threatening jobs | afr.com