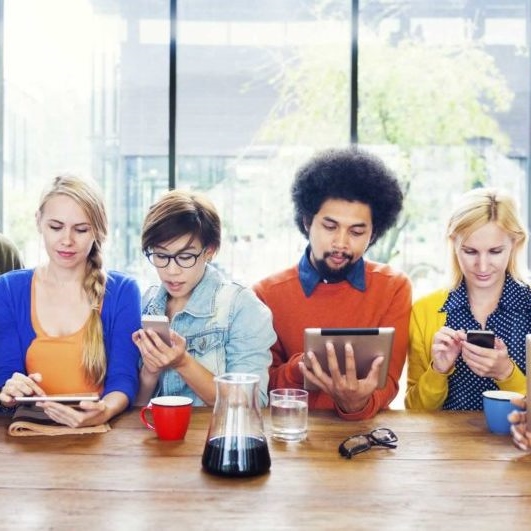 Millennials seeking financial advice from millennials
Younger people are shunning their parents and older professionals when it comes to getting guidance on all things financial, a new study has shown.

Instead, the research from consumer advocacy group Adviser Ratings has found millennials are seeking other members of their generation to give them a helping hand.

"They want to find advisers who have similar goals and life experiences… someone who understands that they're not looking for the same conventional advice their parents got," Adviser Ratings CEO Mark Hoven told Your Money Live. 

"It's a lot more about lifestyle."

That's partly because advice tailored to older generations isn't as applicable to those in an earlier life stage.

"It's a fact that these are cash-rich, asset-poor people and they may never have the assets that their parents had so it is more about managing income," Hoven explained.

Younger Australians were also increasingly employing robo-advisers to provide specific financial advice, he said.
To read more, please click on the link below…
Source: Millennials seeking financial advice from millennials – Your Money