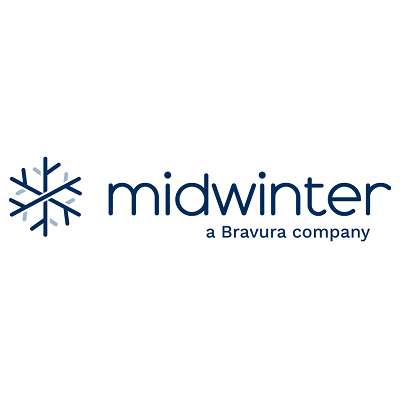 Midwinter launches next generation Insurance Comparator powered by Galaxy
Midwinter, a Bravura company – leaders in financial advice technology, has today announced the launch of its powerful next generation insurance comparator, leveraging Rice Warner's brand-new Galaxy Risk Insurance Engine (Galaxy).
Midwinter's insurance comparator is an enhanced offering within its highly acclaimed flagship product – AdviceOS, allowing users to holistically and efficiently review and compare the features and pricing of insurance products in real time. Galaxy's state of the art engine which provides an up to date and reliable API, is designed to improve and simplify the user's overall decision-making process and the accuracy of quotes when it comes to identifying best-fit insurance products for their clients.
Midwinter Chief Operating Officer, Jeff Hall believes the devil is in the detail when it comes to offering quality and uncompromised financial advice. He says, "We partnered with Rice Warner to gain access to a rich source of data via their market-leading engine. The data is fed into our insurance comparator and extracts the key differences between policies at the most granular level and calculates the premiums.
"The insurance comparator helps advisers rationalise costs versus features, giving them the confidence and conviction that they're recommending the best and well-priced insurance products to their clients", Jeff added.
Jenni Baxter, Rice Warner's Executive General Manager of Insurance, says "our Galaxy engine is designed to keep pace with the latest insurance product innovations, with dynamic and independent scoring based upon comprehensive research and industry input. We are delighted to partner with Midwinter to support AdviceOS".
Midwinter's enhanced insurance offering is one of many new features that have been introduced to AdviceOS in recent months as improvements to its client portal, cashflow analysis, fund comparison and SOA generation features have been updated on new technology foundations with the aim to support the needs of advisers and licensees today, and into the future.