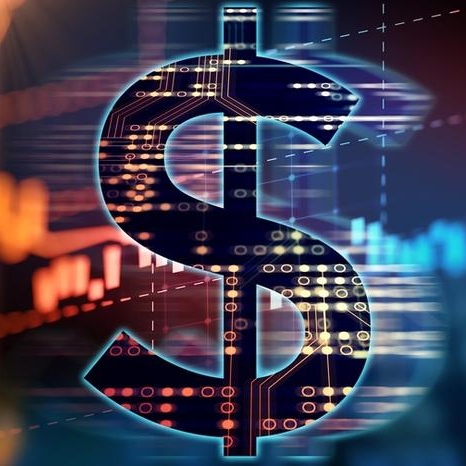 Growth surge for Buy-Now-Pay-Later digital payments market
There has been rapid growth in the buy-now-pay-later digital payments Australian market, with new research revealing 1.95 million Aussies used digital payments in the year to the end of September – up from 1.38 million in the previous 12 months.

The latest report from Roy Morgan Research shows growth in the use of digital payment methods such as Afterpay, zipPay or zipMoney – with Australians under 35 dominating 'pay later' users.

Australians between the ages of 14-34 account for 55.9% of 'buy-now-pay-later' users, with those in the 25-34 range making up 33.5% of all users. And, to put this in perspective, that age group represents only 18.1% of the population 14+, which means that those aged 25-34 are nearly twice as likely to be using a 'buy-now-pay-later' system as the average across the whole population.

By contrast, Australians over 50 make up only 14.2% of pay-later users despite being 40.7% of the population 14+.

According to the research, as a group, those using these systems tend to be employed, earning an average or relatively low wage: 11.7% of buy-now-pay-later users earn between $40,000 and $49,999, compared with just 8.8% of Australians overall, and while 4.4% of Australians overall are in the most cashed-up income group, earning $150,000 a year or more, only 2.2% of buy-now-pay-later users are.
To read more, please click on the link below…
Source: iTWire – Growth surge for Buy-Now-Pay-Later digital payments market