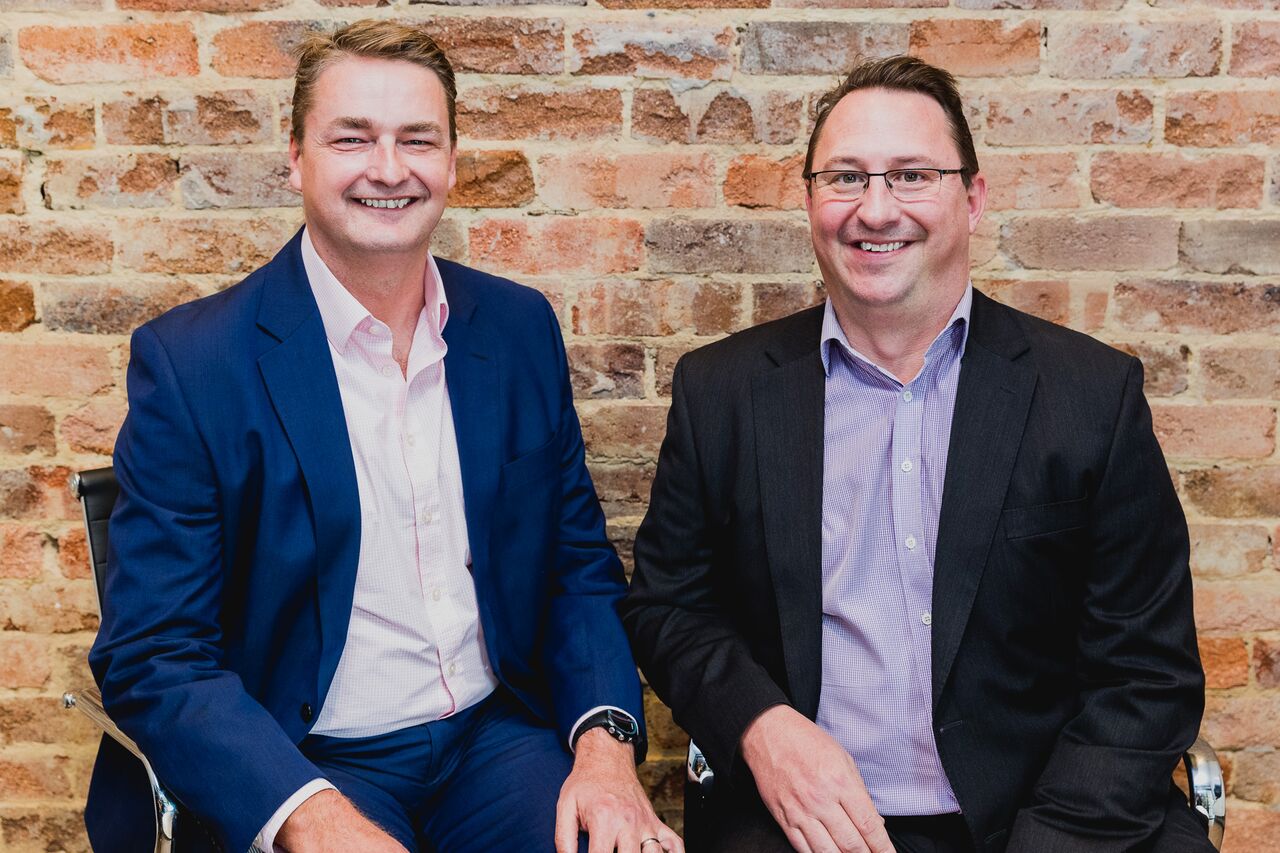 Max ID launches Australian-first digital technology that provides 'safe harbour' identity verification for property transactions in less than 10 minutes.
Max ID, an Australian Fintech facilitator and RegTech specialist, has today publicly launched a technology solution that it believes will bring a broad range of industry players a step closer to their aim of delivering simple, efficient and inexpensive same-day 'safe harbour' identity verification for mortgages and property services transactions.
Financial institutions and non-bank mortgage lenders have long been endeavouring to provide intra-day, unconditional home loan approvals. There are a number of hurdles to achieving that outcome in Australia, including the requirement to conduct a face-to-face and in-person interview with the borrower to meet regulatory requirements. Until now that requirement has created a conflict between delivering regulatory 'safe harbour' outcomes, great customer experience, timeliness and cost efficiency.
Fraser Todd, Co-founder of Max ID explains "Max ID is an Australian Legal Practice that provides identity verification as a legal service to a broad range of businesses. Building on the regulatory and technology skills of the team, Max ID has worked with top tier Australian law firms to ensure that the technology will deliver true 'safe harbour' compliance with Australian regulation regardless of the geographical remoteness to the customer."
"Current identity verification solutions in the market require mortgage customers to take time out of their busy working days to visit a 'bricks and mortar' branch or wait for a courier driver or mortgage broker to sight and photograph identification documentation. These processes are often expensive and may add days to an approval process, not to mention the inconvenience experienced by the customer, particularly those in regional areas of Australia."
Mr Todd adds "Thousands of lawyers, conveyancers, settlement agents and a range of other participants across the property market in Australia are also faced with the same identity verification compliance hurdles as mortgage lenders and brokers. With the move to electronic settlements becoming mandatory in NSW and Victoria during 2019, the ability to conduct identity verification efficiently has never been more important."
In an Australian-first, Max ID believes its patent-pending technology can service the identity verification needs of customers Australia-wide, assuming internet connectivity.
Verification of identity requests can be completed using a smartphone or tablet, with the assistance of a trusted person – such as a friend, colleague or neighbour – in as little as 10 minutes. The identity verification process meets the highest regulatory standards for property and mortgage transactions and at a cost significantly lower than current 'safe harbour' compliant alternatives.
Mr Todd adds "Max ID's VOI services can be easily integrated into a customer's brand and technology eco-system providing a seamless, end-to-end identity verification solution. Max ID is an enabler for businesses that understand the value of their brand and the importance of simple, convenient and efficient outcomes for their customers without compromising regulatory compliance."
Andrew Chepul, Director of Homestar Finance, who is using the Max ID service for mortgages says "The Max ID solution fits perfectly within our business model. Not only does it fulfil the complex regulatory and legal requirements around lending practices, it also provides our customers with a great experience."
Max ID isn't just solving problems for the mortgage and property services market, it is also making compliance with the KYC and AML/CTF regulation simpler and more attainable for the 13,000+ Australian businesses that have reporting obligations to AUSTRAC.
Mr Todd explains "Businesses want a simple, timely and cost-efficient way to meet their identity verification compliance requirements, with no expensive set-up costs and lock in contracts. Whether it is a request to legally certify a client's identity by interrogating independent and reliable government owned electronic databases, or a request to legally certify true copies of a client's original identity documents, businesses can use Max ID's services to have the task completed in as little as a few minutes. Up until now, this opportunity hasn't been available in Australia."
Alistair Morgan, Co-founder and the Legal Director of Max ID, added "The benefit of meeting the prescribed 'safe harbour' standards for identity verification is that you will not be second-guessed in the future. With compliance audits now underway in a number of States, you don't want to spend your valuable time justifying why your system or app constitutes reasonable steps. If you don't meet the VOI safe harbour requirements, you should explore whether your provider is prepared to provide a strong legal opinion that their solution constitutes reasonable steps, if not consider changing those procedures or use an identity agent such as Max ID that will deliver a legally certified safe harbour solution for you to rely on."