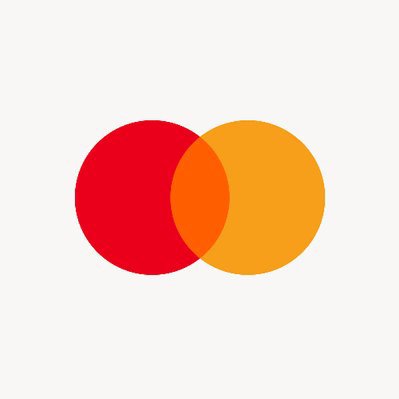 Mastercard tries to make paying with virtual coins easier
Mastercard has landed a US patent for a payment system that would make it easier for people to quickly and securely settle transactions with cryptocurrencies.

First reported by Coindesk, Mastercard said its proposed method would mean the payee assumed less risk in a cryptocurrency transaction, which could result in a higher acceptance of virtual coins by merchants.

"It often takes a significant amount of time, around ten minutes, for a blockchain-based transaction to be processed, due to the computer processing time and resources required to verify and update the blockchain," Mastercard said.

"Conversely, traditional fiat payment transactions that are processed using payment networks often have processing times that are measured in nanoseconds.

"As a result, consumers and merchants that are accustomed to fast transaction times are often either forced to wait a significant amount of time for a blockchain transaction to be conducted, or the payee must rely on the payer's good faith that their transfer will be valid."

Mastercard also said that merchants were also wary of accepting cryptocurrency payments because they could not rely on traditional "risk or fraud detection methods" to guarantee transactions.

This could open them up to losses should the transaction fail or be related to some sort of fraud mechanism or scheme.
To read more, please click on the link below…
Source: Mastercard tries to make paying with virtual coins easier – Finance – Software – iTnews