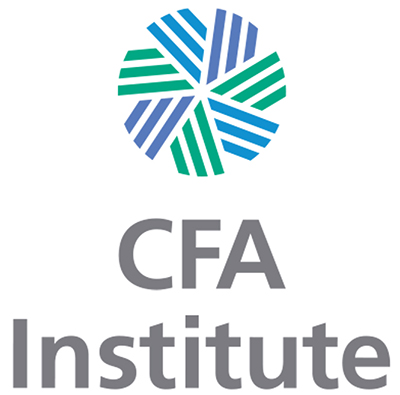 CFA exam to include blockchain and cryptocurrency parts from 2019
With cryptocurrencies here to stay, education needs to start meeting student and employer demand.

Blockchain technology and cryptocurrencies will be making an appearance in the level I and II Chartered Financial Analyst (CFA) exams from 2019 onwards as part of a broader new reading called Fintech in Investment Management.

The material will be released in August this year, giving exam-goers time to start logging their recommended 300 hours of study time on the topic.

Like crypto uptake elsewhere, it's being largely driven by popular demand from participants, with surveys and focus groups showing strong interest from future analysts and employers.

The organisers might be equally onboard.

"We saw the field advancing more quickly than other fields, and we also saw it as more durable," said Stephen Horan, managing director for general education and curriculum at the CFA Institute in Charlottesville, Virginia. "This is not a passing fad."

The material so far will be appearing alongside other topics in the fintech space.

Although blockchain and cryptocurrency have taken centre stage, they're just two separate-but-entwined parts of the broader fintech space, which also includes other areas of clear interest to financial analysts, including robo-advice, machine learning, big data, automated trading and many more. It will also include readings on professional ethics, which might help bring an additional element of reputability to the space.
To read more, please click on the link below…
Source: CFA exam to include blockchain and cryptocurrency parts from 2019 | finder.com.au