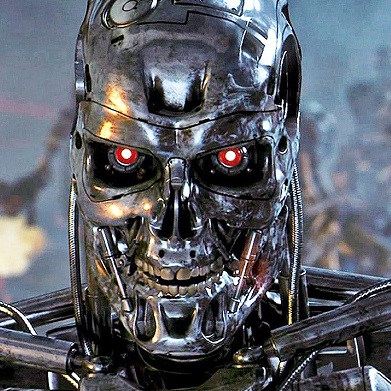 Marketech and BridgeWise working towards AI-enabled investment tools
Marketech and BridgeWise have announced a major upgrade to the fundamental company data supplied through the Marketech Focus trading platform, as a precursor to AI-enabled research.
BridgeWise (formerly known as Deshe Analytics) is a technological equity research company that deploys AI algorithms to analyze more than 44,000 public companies worldwide.
Marketech has just finished embedding much of the fundamental data supplied by BridgeWise into the Focus platform. However, in one of the coming upgrades the BridgeWise AI-based technology will analyse the financial report data of stocks on a daily basis, rank the probability of each company in providing an excess return in comparison to its peers, and even generate research reports for Marketech's clients.
These reports can provide general buy/sell/hold recommendations that are quarantined from human intervention. Investors will then be supported in their decision 'whether' a company is investible based on fundamental information, and investors can then contrast it with the technical indicators in the Marketech platform to help work out 'when' to buy or sell.
According to Marketech, development of the Focus platform to date had been 'focusing' on market-data display but are now taking the next step towards supporting investment decision-making.
"We came to market with a live-streaming product, with full market depth and chart visualisation tools that are similar to the professional platforms. Our initial releases were around making sense of volumes of price data, as people can suffer an information overload. Now we are moving towards tools that help you to compare and shortlist for quality, and there have been some big steps taken in AI recently.
"With Stage 1 of the BridgeWise integration we can offer a lot more of the data that an analyst would use to compare companies. Then our next step will be to help people to contrast those data points with other companies, and then rank them, hopefully leading to better investment decisions."
This is the first foray into the direct Australian market for Bridgewise. Tel Aviv-based BridgeWise, formerly known as Deshe Analytics, recently announced a $13 million Seed round led by Group 11, with participation from L4VB (Venture Fund of the Brazilian Stock Exchange), Mangrove VC, and additional private investors. This new funding will further the firm's mission to make high-end investment research tools accessible to global investors using generative AI.
Dor Eligula, the co-founder of BridgeWise added, "We're excited to work with Marketech as they share our goal of improving outcomes for retail investors and offer a high function product with a non-conflicted pricing model. A lot of research is still heavily conflicted and contains human biases, whereas BridgeWise are purely data driven. So we're really looking forward to seeing what their scanning engine can do with our data and insights."
A free trial of Marketech FocusPro is available here.