Marketech are helping traders Focus on what's important.
Ultra-low brokerage and an easy to use, full function mobile ASX trading platform.
Marketech
Trade the ASX ANYWHERE with Marketech Focus.
Founders / Management
Travis Clark - CEO/MD
Related Companies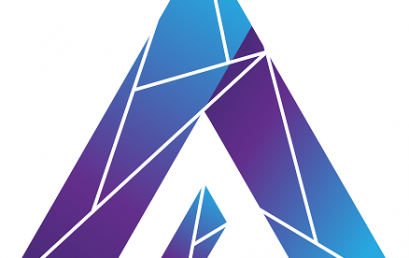 Auxilis is a global provider of technology products and consulting services to the energy, finance...